Former Australia wicketkeeper-batsman Adam Gilchrist has been named the second international franchise player for the Caribbean Premier T20 League (CPL), commencing July 29.
Gilchrist joined his former Australia teammate and captain Ricky Ponting as the latest international star to sign up with the League.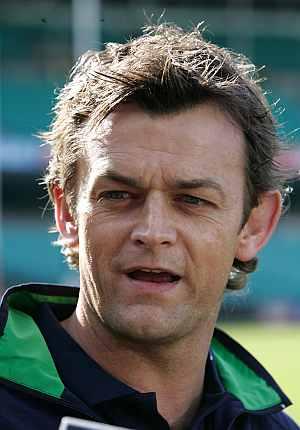 "I am very excited to be on board with CPL, and am looking forward to coming back and playing cricket in one of the most beautiful places on the planet," said Gilchrist.
"The CPL will feature some of the world's best cricketers and I can't wait to test my skills and play in what is going to be a dynamic and exciting competition," he added.
The stumper, who has toured the Caribbean islands thrice as a player, has one of the fondest memories in the West Indies when he had smashed 149 off only 104 balls in the final of the ICC Cricket World Cup in 2007, against Sri Lanka, to help Australia lift the trophy.
"I always have fond memories of my time playing cricket in the Caribbean and visiting all of the stunning locations and attractions that are on offer for the players and spectators alike.
"Plus, I love playing the Twenty20 format and there is absolutely no better place anywhere to do this than the West Indies," he said.
Gilchrist is yet to know which franchise he will be lining up for when the CPL draft takes place. It is expected at the end of May.
As many as 90 players will be contracted to play in the CPL. Each of the six franchise teams will comprise 15 players. All teams are required to have a minimum number of local players from that particular country.
More international players will be announced in the coming weeks, according to the organisers.