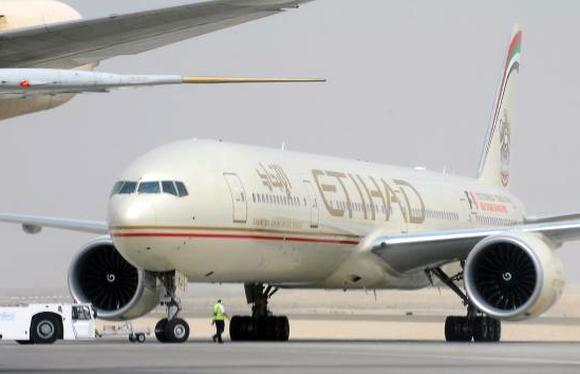 Janata Party chief Subramanian Swamy on Thursday sought suspension of the new bilateral air services agreement between India and Abu Dhabi, saying prima facie it appeared to be linked with Jet-Etihad deal.
The timing of the agreement and "from a close reading of the minuted note of (Finance Minister) P Chidambaram after the meeting convened by him as directed by you appears prima facie to be linked to the Jet-Etihad deal," he said in a letter to Prime Minister Manmohan Singh, adding, "it is now time to formally suspend the said bilateral agreement."
Referring to the Supreme Court verdict that auction was the preferred mode of allocation of natural resources like spectrum for commercial exploitation, Swamy said, "In this case, India allocated without any substantive reason to prefer a bilateral agreement allotment of airspace.
"But this is untenable since the opinion tendered by the Constitutional Bench (of the apex court) to your government earlier this year, you are bound to allocate airspace to civil aviation on the basis of auction or to the highest bidder and not otherwise."
He also said that the recommendation of Parliament's Standing Committee and the Inter-Ministerial Group "cannot be disregarded in a cavalier manner".
Claiming that the decision of a Group of Ministers on the issue was "arbitrary, unreasonable, illegal and malafide", he said the decision would "not stand in a challenge in the court" and was "fraught with adverse national security implications and is likely to undermine India's domestic airlines industry".
India and Abu Dhabi signed bilateral agreement in April increasing the seats by 36,000 per week to the Gulf nation over a period of three years, taking the total to 50,000.