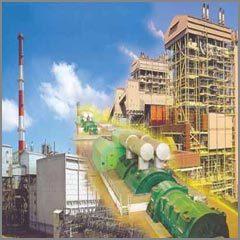 Exports from special economic zones during April-December this fiscal grew by 47 per cent to Rs 2,23,132 crore (Rs 2,231.32 billion) over the same period last year, Export Promotion Council for SEZs and export oriented units  said on Thursday.
During April-December 2009-10, exports from special economic zones stood at Rs 1,51,785 crore (Rs 1,517.85 billion).
According to industry experts, exports are growing due to the increasing demand in the western and new markets like in Asia and Africa.
The shipments from the tax-free enclaves were Rs 2,20,711 crore (Rs 2,207.11 billion) in 2009-10, EPCES said.
Out of the country's total Rs 8,35,264 crore (Rs 8,352.64 billion) exports in 2009-10, SEZs and EOUs contributed 36
per cent.
EPCES also said that 1,40,462 people have been employed during the first three quarters of current financial year.
"Additional investments of Rs 46,860 crore (Rs 468.6 billion) have been made in the first three quarters of the fiscal," it said.
SEZ units are eligible for 100 per cent tax exemption for first five years and 50 per cent for the next five.
The developers of the zones also avail 100 per cent income tax exemption for 10 years. Out of the 582 SEZs approved till now, 130 zones are operational in different parts of the country.