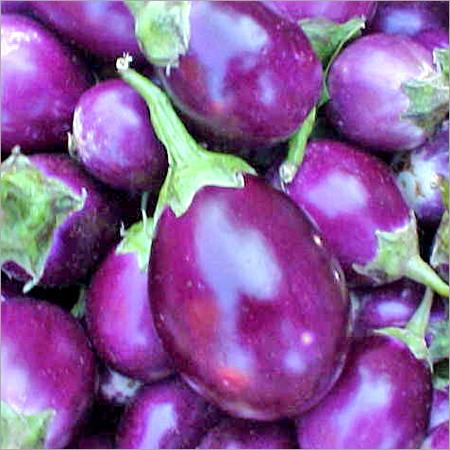 The National Biodiversity Authority (NBA) is all set to file the country's firstever bio-piracy criminal case against companies involved in developing BT Brinjal by using its local variety, a top official said.
The entities including Maharashtra Hybrid Corporation (Mahyco), which are involved in developing the BT Brinjal, have used brinjal germ-plasm for transformation, said NBA chairman Balakrishna Pisupati.
"The company has used local variety of brinjal to develop BT brinjal. We are in the advanced stage of filing a case against companies involved in that. As per the Act it's a criminal case. It is a cognisable offence," he told reporters on the sidelines of United Nations Convention on Biological Diversity here.
Pisupati said the intention of the companies in effecting transformation using NBA's germ-plasm was not for the sake of research but for obvious "commercial intent".
Any violation of the Biodiversity Act is a non-bailable offence and attracts punishment, he said. NBA encourages using India's biological resources within the framework of laws, Pisupati said, adding, "Our intention is not to chase people but to create awareness that they are doing wrong".
Replying to a query, he said under the NBA as many as 14 states have formally notified the list of endangered species whereas some states are in advanced stage of notifying the same in a few months.
"We are not only looking at states list. We are also working with organisations such as Botanical Survey of India and Zoological Survey of India to prepare the list and to monitor it on long term basis," the NBA chairman said.
According to him the list will be finalised in a year and the same will be periodically monitored.
The National Biodiversity Authority (NBA), established under India's Biological Diversity Act (2002), is a statutory, autonomous body overseeing conservation, sustainable use of biological resources and sharing of benefits arising out of the use of biological resources on behalf of union government.