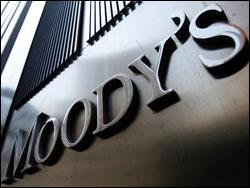 Rating agency Moody's, on Monday, downgraded Life Insurance Corporation of India's [ Images ] (LIC [ Get Quote ]) foreign currency insurance financial strength rating from Baa2 to Baa3. Rating outlook is now stable.
The rating major also cut the standalone bank financial strength rating for Axis Bank, ICICI Bank [ Get Quote ] and HDFC Bank [ Get Quote ] from "C-" to "D+". The rating now maps to a baseline credit assessment of Baa3 from Baa2 on the long term scale.
Moody's in a statement said this revision was in the context of an ongoing global review affecting financial institutions and banks whose ratings are higher than the rating of the government where they are domiciled.
This rating action concludes the review initiated on 30 April 2012.