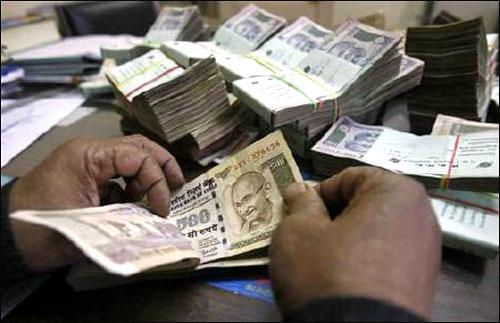 Iran is looking at investments from other countries worth $120 billion in various sectors, the leader of an Iranian trade delegation said.
According to a press release issued by the Federation of Andhra Pradesh Chambers of Commerce and Industry (FAPCCI), the organisation is working very closely with Iran to promote the trade between the two countries by organising interaction meetings with business delegations on a regular basis.
Leader of the Iranian delegation Yahya Ale-es Hagh, who is also President of Tehran Chamber of Commerce, Industries, Mines and Agriculture invited industrialists from
India to invest in sectors like agriculture, mining, petrochemicals, educational services, infotech and infotech enabled services, pharmacy, infrastructure, railway, relecom, energy, engineering, steel and dry fruits.
"There is also immense potential for co-operation in sectors like railways, telecommunication, water and power sector, paper and pulp, textile, cement, agriculture, infrastructure, human resource development as well as training and skill enhancement," Yahya Ale-es Hagh said.
During 2012-13, exports from India to Iran were to the tune of $2.068 billion whereas imports from Iran were $8.471 billion. The total bilateral trade is $10.54 billion, the release said.
India's exports to Iran include rice, machinery and instruments, metals, primary and semi-finished iron and steel, pharmaceuticals and fine chemicals, processed minerals, manmade yarn and fabrics, tea, besides organic, inorganic and agro chemicals, as well as manufactured rubber products.
India's imported crude oil, urea, petroleum products, saffron, and dry fruits, the release said.
FAPCCI also signed an MoU with the Iran Chamber of Commerce, Industries and Mines and Commercial Organisation of Khorasan province to promote trade and investment, the release said.