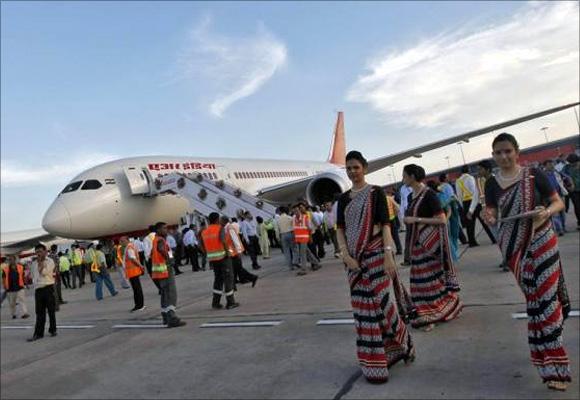 In August 2013, it had launched a daily service connecting Delhi with Sydney and Melbourne in a single trip. Now, the airline would operate separate flights to Sydney and Melbourne, with reduced frequency.

It is planning to change the schedule of its Delhi-Moscow flight from the winter season to offer better connections to Russian passengers travelling to Bangkok and Australia.

The Delhi-Moscow flight was launched two weeks ago. It saw 20-40 per cent occupancy.

According to Air India sources, the management has been reviewing all loss-making routes after instructions from the board. Air India has been able to improve its market share on the Australia route and it recently dispatched a team to the country to intensify sales efforts. But the route is not generating profits. The cumulative loss on the Delhi-Australia route till May was Rs 80 crore.

Four days a week, it flies Delhi-Sydney-Melbourne and thrice a week it flies Delhi-Melbourne-Sydney

flight in a triangular route. The Sydney-Melbourne flight is 90 minutes and Air India is not allowed to sell seats on Australian domestic routes. Most bookings are for the first point in Australia.

An Air India source said: "The airline is unable to charge a premium for its final destination in Australia. We made our fares competitive, and our yields were hit. Occupancy on this route is 65-70 per cent, below the break-even load factor."

A spokesperson did not respond to an email.

Singapore Airlines is the market leader on the India-Australia route. Air India also faces competition from Malaysia Airlines, Thai Airways, China Southern Airlines, Cathay Pacific and Emirates.

Traffic between India and Australia has been growing at 10 per cent annually for three years. Previous year, 875,000 people flew between the two, while 360,000 travelled between Delhi and Australia, said a source.