Germany's Olympic silver-winning paddler Petrissa Solja wants the focus to be firmly on her game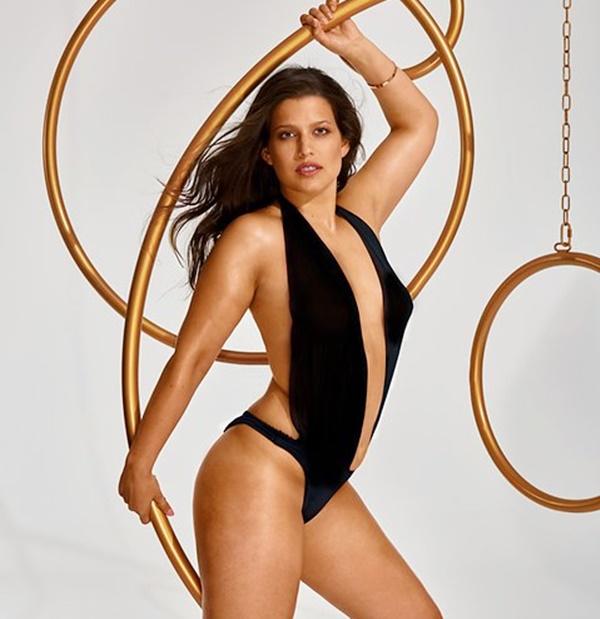 A fun shoot for Playboy put her in the spotlight but Germany's Olympic silver-winning paddler Petrissa Solja wants the focus to be firmly on her game as she gears up for the Ultimate Table Tennis in India next week.
Solja was among the five female athletes who posed for the German edition of the popular magazine, grabbing a lot of attention in the process.
"They asked me do it and I did it. It was fun but I don't intend do it again. I rather focus on my table tennis," Solja said when asked about the memorable experience of her maiden Olympics.
The world number 24 was impressive around the table too at Rio, where she teamed up with Chinese-born Germans, world number 14 Shan Xiaona and ninth-ranked Han Ying, to secure the silver in the women's team event.
Solja played her part well but it cannot be denied that the German finished ahead of the formidable Japan and Singapore with a lot of Chinese help.
However, Germany is not the only country which has benefitted from the presence of Chinese recruits. Their presence is widespread but Solja doesn't see them as a threat.
"The Chinese talent has been exported to a lot of countries. There are lot of them playing leagues in Europe and that has helped players like me. You learn a lot from them.
"And you have to give it to them that they are the best. They start at an early age and by the time they graduate to the senior level, there is a big pool of world class players to choose from. Having said that, I won't call them unbeatable," she says.
Solja's immediate focus is to improve her ranking which has taken a beating since March when she was ranked a career- high 13th.
She also hopes that her second visit to India is a fruitful one, having made the first trip back in 2012 for the World Junior Championships in Hyderabad.
"UTT is a great learning opportunity for the Indian players," she says referring to India's first ever professional table tennis league.
"I have not played against many Indian players but they seem very talented. I know your leading player Sharath Kamal as he also plays in Germany. I am looking forward to seeing him again and meeting other Indian as well a foreign players."