Sania Mirza says she does not want a biopic made on her life, but if something like that ever happens, she would like Deepika Padukone to play her on-screen.
The 27-year-old Indian tennis ace says she is very guarded about her personal life and that's the reason she recently turned down a director who approached her for a biopic.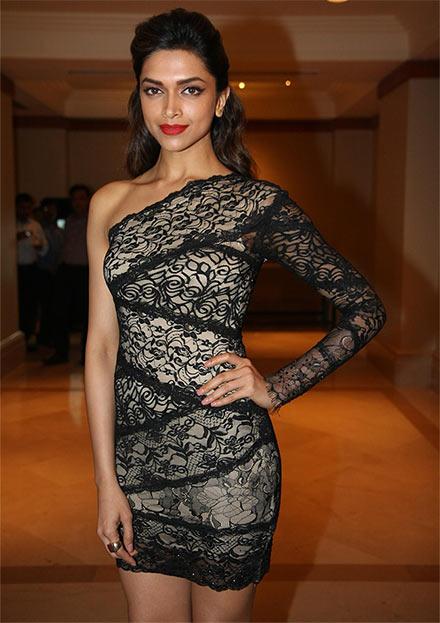 "I don't want a film to be made on me. I am a very private person and I don't like to share my intimate details with people and then have a film made on it.
"I have been approached by filmmakers and, very recently, I rejected a film as well," said Mirza, on the sidelines of the National Children's Film Festival, in Delhi, on Friday.
- Also read: 12 Bollywood movies that celebrate sporting success
"But you never know I may have a change of heart in future. But, if you ask me who I would like to play me on-screen, I would say Deepika Padukone," she said.
In recent years several films have been made on the life of sportsmen -- Paan Singh Tomar (based on athlete Paan Singh Tomar), Bhaag Milkha Bhaag (based on athlete Milkha Singh) and the latest,, Mary Kom, on the life of the Olympic medal-winning boxer.
Mirza, who is married to Pakistani cricketer Shoaib Mallik, is currently busy with her autobiography, tentatively titled Against All Odds, and has already finished writing 26 chapters.
"Whatever details I am comfortable with I have shared it in my book. All that people want to know about me will be more or less answered in the book. Till now, I have detailed my life till the year 2012. We are still planning a few more chapters," Mirza said.
Image: Deepika Padukone
Photograph: Abhijit Mhamunkar