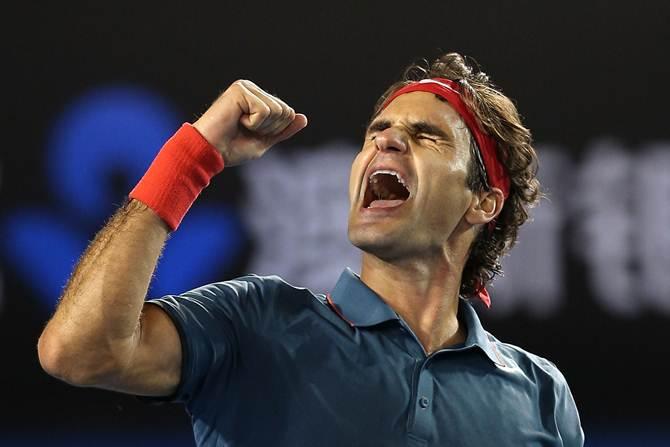 Swiss ace Roger Federer. Photograph: Getty Images
Roger Federer hasn't won a Grand Slam title this year but the 17-time Grand Slam champion tops Forbes magazine's list of the 10 top tennis moneymakers, announced on Tuesday.
The Swiss star made $56.2 million (42.6 million euros) from July of last year through this past June, with endorsement deals from such firms as Rolex and Nike bringing the lion's share of that total, more than $40 million (30 million euros).
At age 33, Federer owns three titles in 2014 and was a Wimbledon runner-up, dropping the final in five sets to top-ranked Novak Djokovic.
Five men and five women made this year's list.
Spaniard Rafael Nadal, who won his ninth French Open crown this past June, ranked second on the list at $44.5 million (33.7 million euros) but was on the sidelines Monday as the US Open began in New York because of a wrist injury. Nadal had $30 million (22.7 million euros) in sponsor money.
Serbia's Djokovic was third with $33.1 million (25 million euros) that included $12.1 million (9.1 million euros) in prize-money.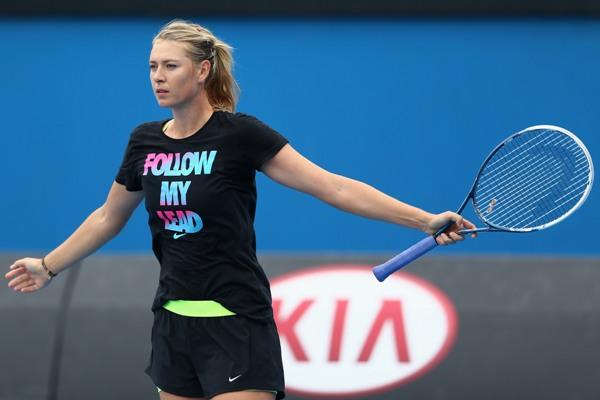 Maria Sharapova. Photograph: Getty Images
Russian beauty Maria Sharapova was fourth overall but topped the women on the list with $24.4 million (18.5 million euros), $22 million (16.6 million euros) of it from endorsements.
China's Li Na, who won her second Grand Slam title in January at the Australian Open, was fifth on $23.6 million with $18 million in endorsement income. She is absent from the US Open with a knee injury.
World number one Serena Williams ranked sixth on the money list with $22 million, half from prize money.
Britain's Andy Murray, whose earnings jumped more than $4 million after he became the first British man to win the Wimbledon crown since 1936 last year, ranked seventh on $19.1 million (14.4 million in euros), with $15 million (11.3 million euros) of that from endorsements.
With his adidas contract expiring this year, a lucrative new deal with adidas or Nike could raise his total next year no matter how he fares at this year's US Open.
Victoria Azarenka was eighth at $11.1 million (8.4 million euros), with $7.5 million (5.6 million euros) from endorsements, with Japan's Kei Nishikori ninth on $11 million 8.3 million euros) that included $9 million (6.8 million euros) in sponsorship deals and Denmark's Caroline Wozniacki 10th on $10.8 million (8.1 million euros), $9.5 million (7.2 million euros)of that from endorsements.