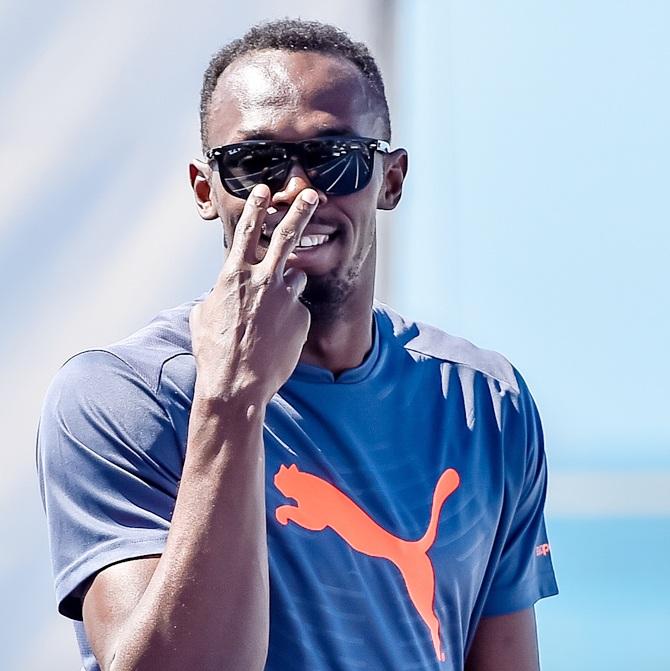 Olympic gold medallist Usain Bolt of Jamaica gestures prior to the 'Mano a Mano' Men's 100m challenge at Copacabana beach in Rio de Janeiro, Brazil. Buda Mendes/Getty Images
Jamaican sprint superstar Usain Bolt will come to India next week to play a cricket match against a team that includes World Cup hero Yuvraj Singh.
According to Sport24, the cricket face-off-titled 'Bolt and Yuvi - Battle of the Legends'-is being organized by sportswear giants Puma and will take place at the Chinnaswamy Stadium in Bangalore on September 2.
The format and details of the game have not been revealed.
This is the first time ever that the fastest man on earth will challenge Yuvraj Singh to an exclusive cricket showdown.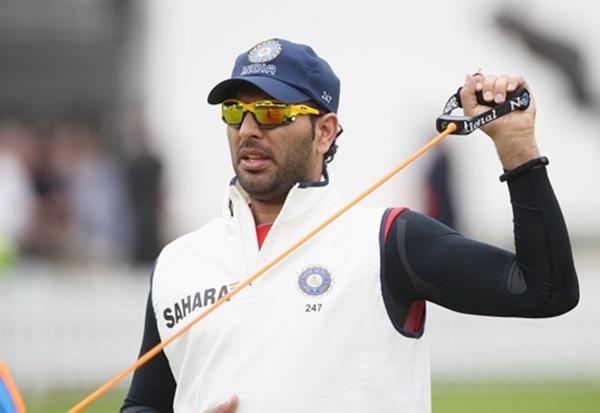 Yuvraj Singh. Tom Shaw/Getty Images
Bolt, 28, a six-time Olympic gold medallist and world record holder in both the 100m and 200m, is an ardent cricket fan who in the past has expressed a desire to play in the Indian Premier League.
Yuvraj, a left-handed all-rounder who is not part of the Indian team currently touring England, was man of the tournament when Mahendra Singh Dhoni's men won the World Cup in Mumbai in 2011.