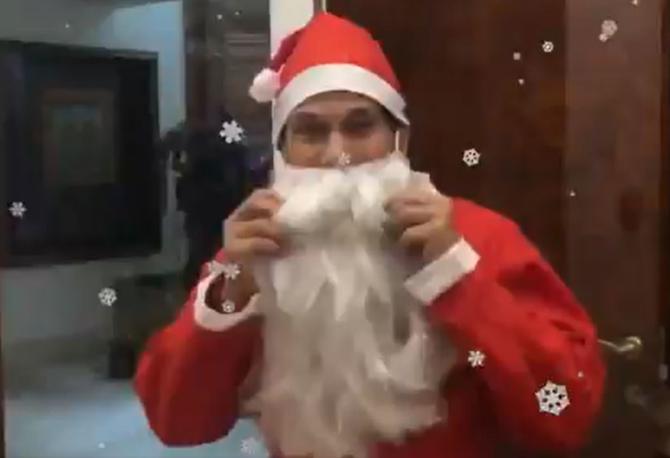 Do you think Sachin makes a convincing Santa Claus?
His children Sara and Arjun are well past the I-believe-in-Santa age, but we endorse the cricketing legend in his role as dispenser of good cheer and gifts.
'Merry Christmas everyone! Christmas has always been about togetherness and giving. Let's make it special for the people around us, even in the smallest of ways. Have a blessed one,' Sachin captions this video: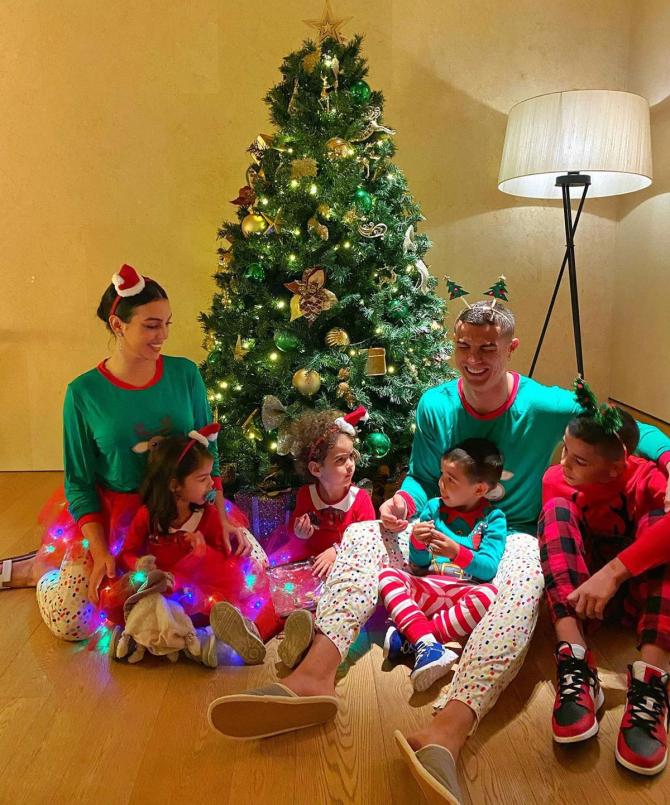 Soccer star Cristiano Ronaldo was all smiles as he celebrated Xmas with his missus and kids.
'We wish you a Merry Christmas!! Full of love, health and happiness,' Ronaldo said on Instagram.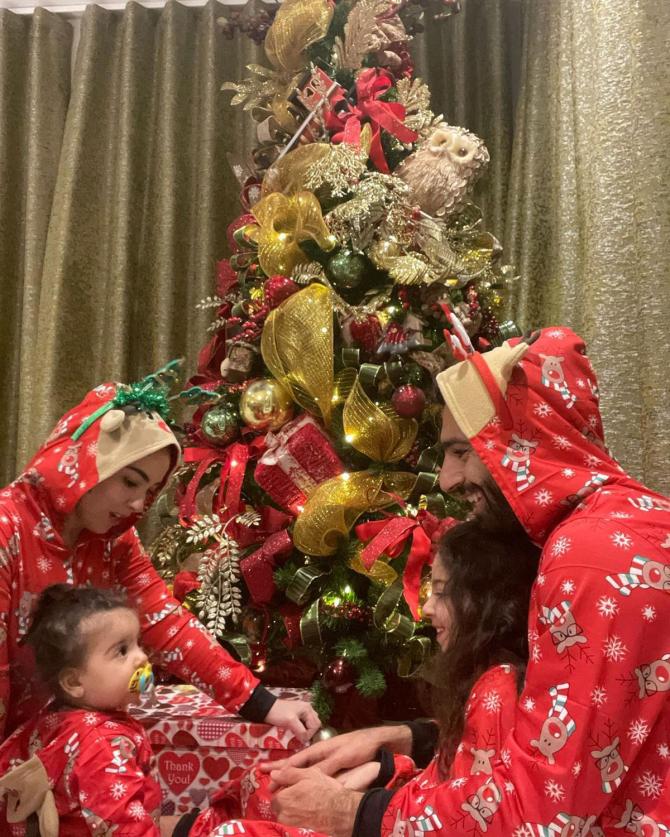 Liverpool and Egypt football star Mohamed Salah celebrates Christmas with his wife Maggi Sadek Salah and daughter Makka Salah.