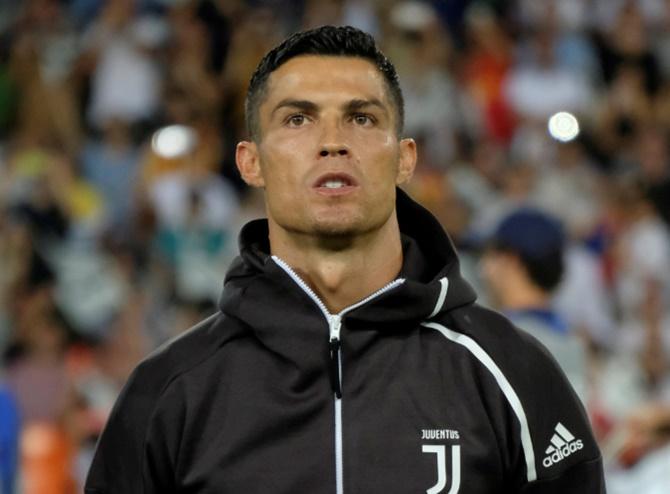 Shares in top-tier Italian football club Juventus fell sharply, on Friday, with a trader attributing the move to rape allegations against its recently acquired star player Cristiano Ronaldo.
Ronaldo, signed to Juventus from Spain's Real Madrid in July for 100 million euros, has denied the allegations.
Juventus shares fell 7 per cent by 1425 GMT. The stock is down 13 per cent since the allegations first emerged on Tuesday.
Selling pressure was compounded by statements by sponsors Nike Inc and Electronic Arts Inc, which on Thursday expressed their concern..
"We are deeply concerned by the disturbing allegations and will continue to closely monitor the situation," Nike said.