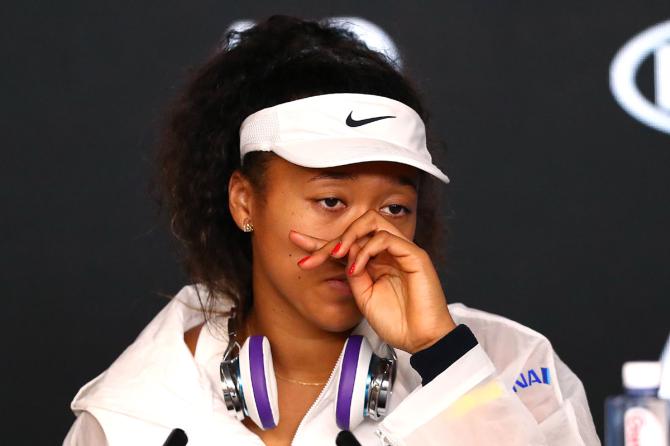 Former India batsman Mohammad Kaif said that players in individual sport like tennis should be allowed to avoid media if they are struggling mentally.
Kaif's remarks came as tennis player Naomi Osaka on Monday pulled out of the French Open in the wake of her decision to boycott post-match media duties at the Grand Slam tournament.

"It's high time we acknowledge the issue of mental health in sports. More so in individual sports. In cricket, a coach or a senior player can be a backup option for a captain but not in tennis. Let's be sensitive, players in their weak moments should be allowed to avoid media," tweeted Kaif on Tuesday.

Osaka was fined $15,000 by Grand Slam organisers for failing to attend a news conference following her first-round win.

In a tweet, Osaka revealed she had 'suffered long bouts of depression' since winning her first Grand Slam title in 2018.

The Japanese four-time major winner added that she gets 'huge waves of anxiety' before speaking to the world's media.

Osaka said she was going to 'take some time away from the court now', adding: 'When the time is right I really want to work with the Tour to discuss ways we can make things better for the players, press and fans'.