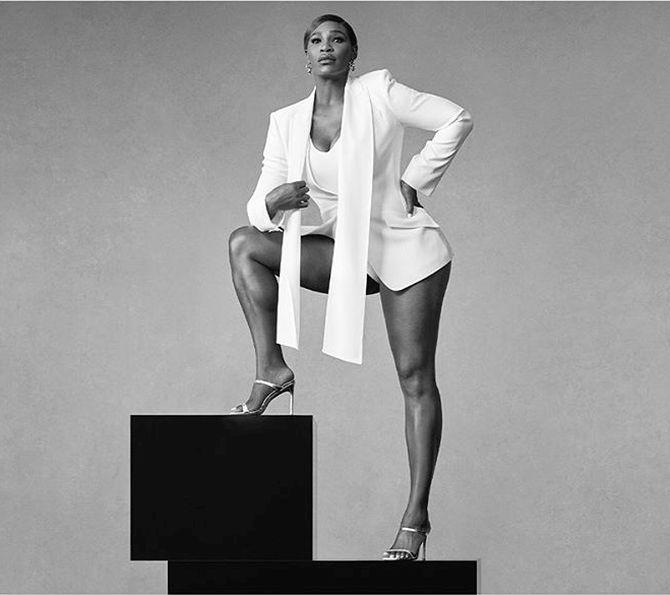 Come rain, storm, sun or the Coronavirus, nothing can stop Serena Williams from looking ravishing.
The tennis legend has dropped a series of photographs on her Instagram page that brings 'message of hope and optimism'.
The photographs for the New York-based shoes and accessories brand, Stuart Weitzman, were shot in January.
"I worked and finished this exciting project with Stuart Weitzman at the beginning of this year and now we can't hold it in anymore! I hope through this campaign and Stuart Weitzman's partnership with @VitalVoices, we can share a message of hope and optimism, and celebrate women and their ability to lift up their communities. Head to @StuartWeitzman to learn more. #SWWomen #SWPartner Photographed by @ethanjamesgreen Makeup by @natashagrossmakeupartist Hair by @angelameadowssalon," Serena posted on her Instagram with four stunning photographs.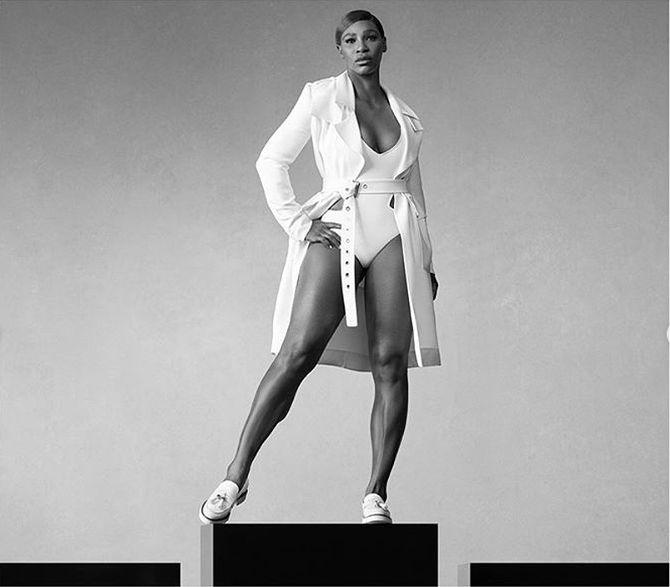 In a tweet StuartWeitzman wrote: @serenawilliams exemplifies the message of hope & optimism of the campaign. "Now, more than ever, is a moment to focus on hope and moving forward," she explains. "I want women of every generation to be inspired to do so, one step at a time." #SWWomen #StuartWeitzman.
Tennis has taken a forced hiatus due the Coronavirus pandemic, with the Wimbledon cancelled for the first time since World War II and the French Open pushed back to September. Other tennis tournaments have also been suspended because of the unprecedented toll that the pandemic has taken with over 2,50,000 deaths worldwide.