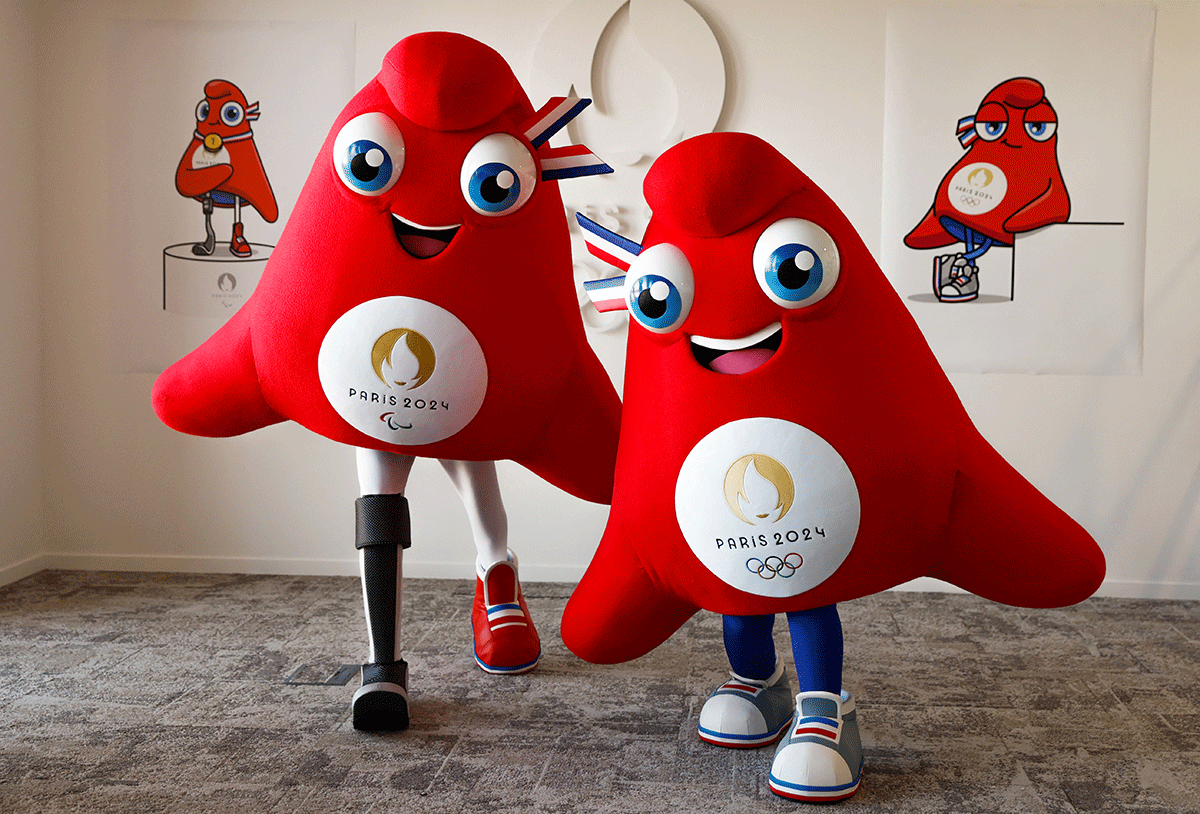 The headquarters of the Paris 2024 Olympics organising committee and those of its infrastructure partner were being searched by police on Tuesday as part of investigations into alleged embezzlement of public funds and favouritism, prosecutors said.
The national financial prosecutor's office (PNF) said the Paris 2024 headquarters were raided amid a preliminary investigation launched in 2017 into contracts made by the Summer Games' organising committee.
The headquarters of SOLIDEO, the public body responsible for delivering Olympic and Paralympic infrastructure, were also being searched amid a preliminary investigation dating back to 2022, following an audit by the French Anti-Corruption Agency, the PNF added.
"A search is currently under way at the headquarters of the Organising Committee," Paris 2024 said in a statement.
"Paris 2024 is cooperating fully with the investigators to facilitate their inquiries."
Paris 2024 did not give any further details.
"We do not have anything else to share at the moment," a spokesperson said.
The Olympics will be held from July 26-August 11 with the Paralympic Games taking place from August 28-September 6.