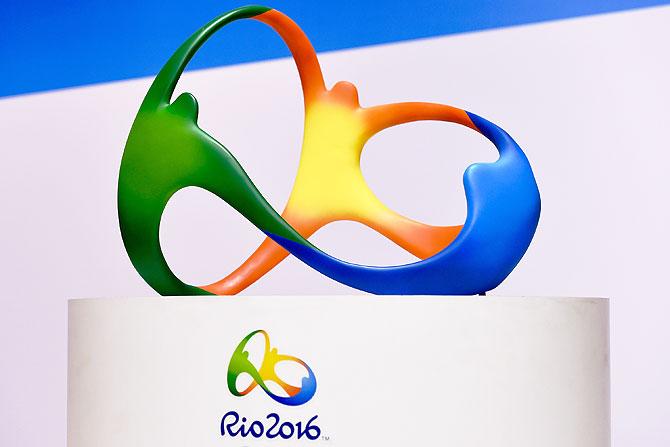 The CBI has initiated a preliminary enquiry into allegations of nepotism and favouritism against some Indian Olympic Association officials for sending two medical professionals with the Indian team to the Rio Olympics last year.
It is alleged that Dr Pawandeep Singh and R S Negi did not have requisite qualification and experience but were sent with the Indian contingent for the 2016 Rio Games.
Agency sources said there are allegations of nepotism, favouritism, and irregularities against certain officials of the IOA which are being examined by the CBI.
The Rio Olympics were held from July 24, 2016 to August 23, 2016.