Nepali soldier Bed Bahadur Sunuwar won the world's highest marathon in the snow-covered foothills of Mount Everest.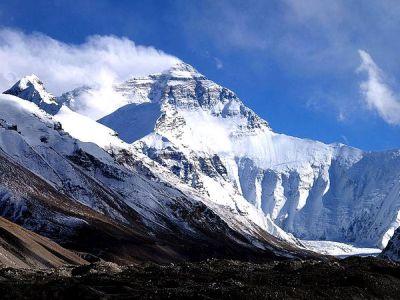 Sunuwar, who was among the 150 local and foreign runners in the race, completed a challenging 42-kilometre run in just four hours and 10 seconds, Sport24 reported.
The annual Tenzing-Hillary Everest Marathon kicked off from the Everest base camp at a height of 5,364 metres (17,598 feet), with finishing line about 2,000 metres below in the town of Namche Bazaar.
Sunuwar admitted the route was quite challenging, but said he was extremely proud to win the race.
The race also saw many runners gasp for breath because of the shortage of oxygen at the base camp.
The marathon, which was initiated in 2003, is meant to mark the anniversary of the first summit of the peak by Tenzing Norgay and Edmund Hillary in 1953.