Vice President Muppavarapu Venkaiah Naidu, we know, likes to play badminton to keep fit, but boxing?
On his visit to Imphal this week, Naidu, who is also the chairman of the Rajya Sabha, was presented a special pair of boxing gloves by a member of the Upper House of the People.
Mangte Chungneijang Mary Kom, Olympic bronze medalist and boxing legend, presented the Veep with autographed boxing gloves.
Please click on the image for a better look.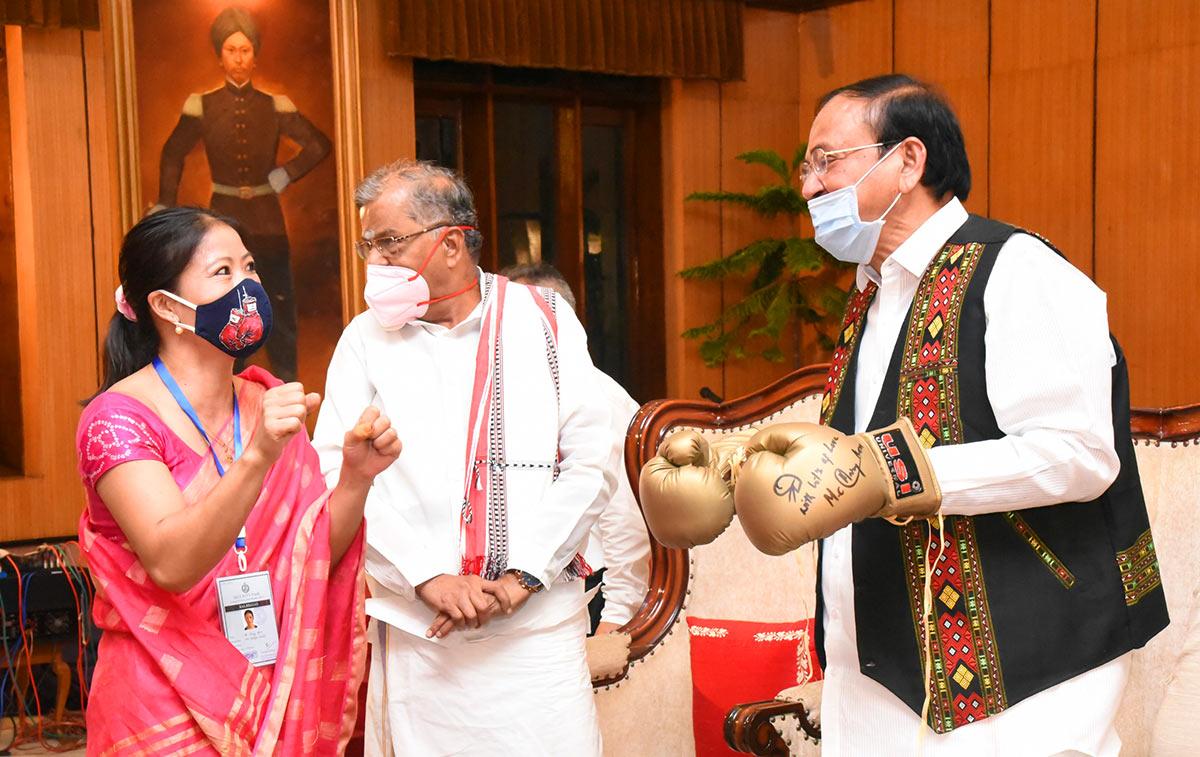 IMAGE: M C Mary Kom gives Muppavarapu Venkaiah Naidu an impromptu boxing lesson at an interaction with Olympians and achievers from Manipur in Imphal, October 5, 2021 as Governor La Ganesan seems amused. Photograph: Press Information Bureau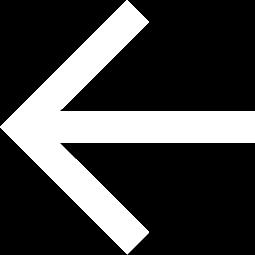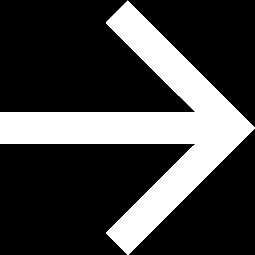 X