Serena Williams offers support to Naomi Osaka.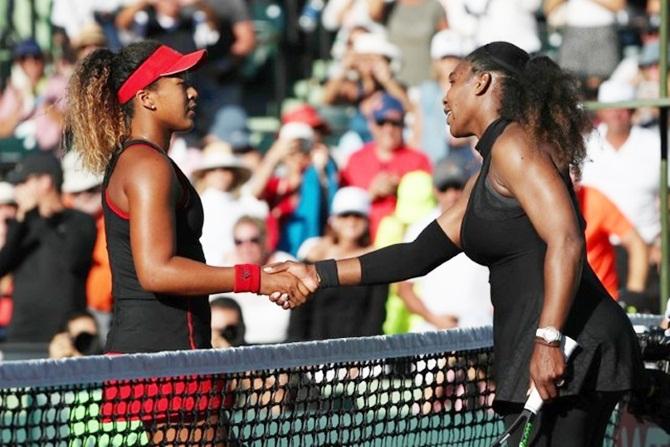 23-time Grand Slam champion Serena Williams showed solidarity with Noami Osaka, who pulled out of the French Open on Monday.
The four-times Grand Slam champion had last week signalled her intentions to skip her media duties to protect her mental well-being and she returned to Twitter on Monday to announce her withdrawal.
While her original stance had earned the Japanese 23-year-old little backing from her fellow professionals, most saying that dealing with the media was part of the job, her withdrawal triggered a wave of support from around the world.
SEE: Serena shows support to Osaka. Video: Reuters
And one of them was Serena.
Serena, 39, was inevitably asked for her reaction to Osaka's decision following her first-round win over Romanian Irina-Camelia Begu.
"The only thing I feel is that I feel for Naomi. I feel like I wish I could give her a hug because I know what it's like. Like I said, I've been in those positions.
"We have different personalities, and people are different. Not everyone is the same. I'm thick (skinned). Other people are thin. Everyone is different and everyone handles things differently. She is doing the best she can."