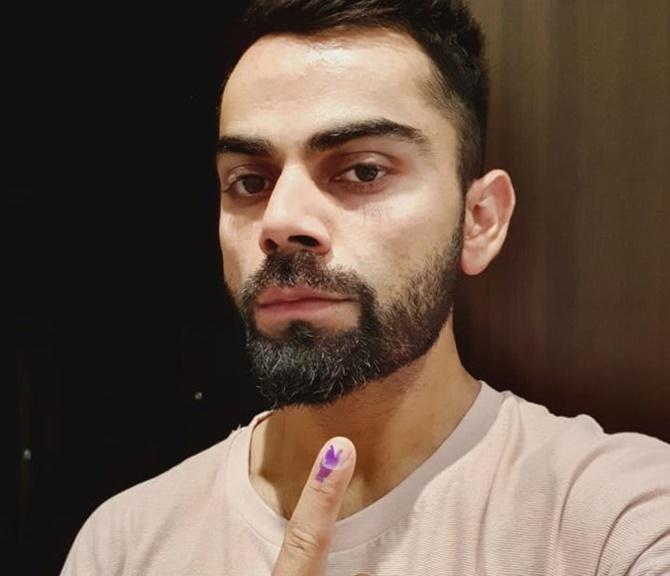 India captain Virat Kohli cast his vote in Gurugram on Sunday and appealed to his county men to exercise their right to vote in the elections.
After casting his vote, Kohli tweeted, "Voting is your right and responsibility towards nation building. Go vote."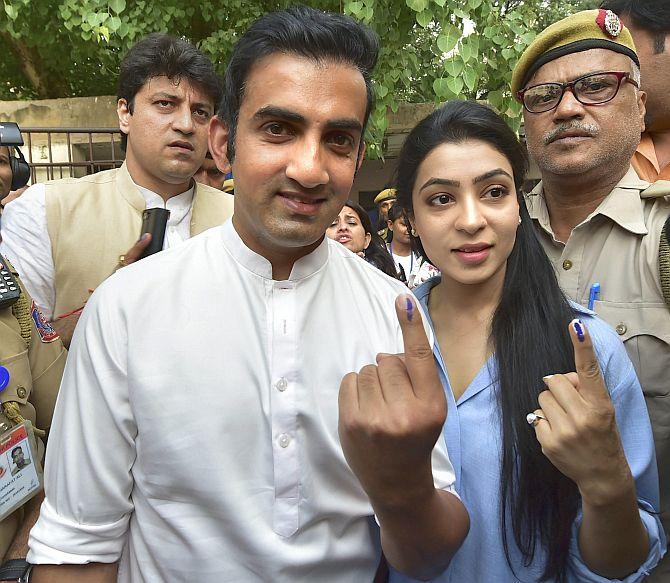 In addition to this, former Indian cricketer Gautam Gambhir was also spotted, casting his vote at a polling booth in Old Rajinder Nagar.
Gambhir is debuting in politics by contesting election on Bharatiya Janata Party's (BJP) ticket. The cricketer-turned-politician has been pitted against Aam Aadmi Party's (AAP) Atishi from East Delhi constituency.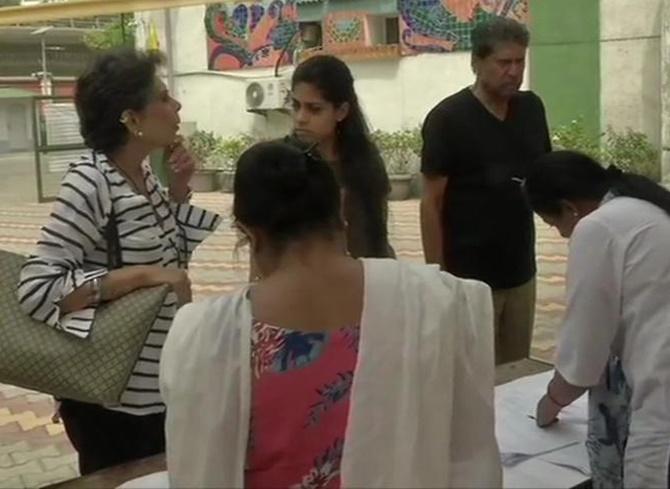 The legendary Kapil Dev was spotted at a polling booth with wife Romi and daughter Amiya in DPS Mathura Road.
Polling is underway in as many as 59 constituencies across the country including national capital Delhi in the sixth phase of the 2019 Lok Sabha election.
Ten Lok Sabha seats in Haryana went to the polls on Sunday in the penultimate phase of the ongoing Lok Sabha elections.