Competing in the Olympics is the greatest moment in an athlete's life.
After devoting years to the difficult pursuit of perfection, some fall wayward.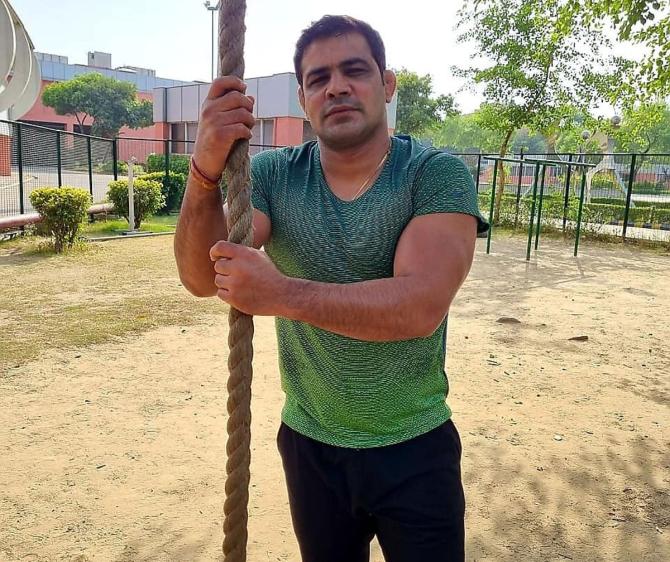 Last week, two-time Olympic medallist Sushil Kumar, who put India on world wrestling's map, hid his face behind a yellow-white towel as the Delhi police paraded him in front of cameras.
Sushil -- the face, heart and soul of Indian wrestling who celebrated his 38th birthday in police custody on May 26 -- has been arrested for his alleged involvement in the death of former junior national champion Sagar Rana.
The 23 year old died after a brawl in the Chhatrasal stadium parking area on May 4. Sushil had been on the run for over three weeks before being arrested on May 23.
Sushil won a bronze at the Asian Games and then finished on the podium at the Beijing Olympics in 2008. The wrestler also won silver at the 2012 London Olympics.
As the trailblazing grappler finds himself embroiled in controversy, we look at other Olympians who found themselves on the wrong side of the law.
Oscar Pistorius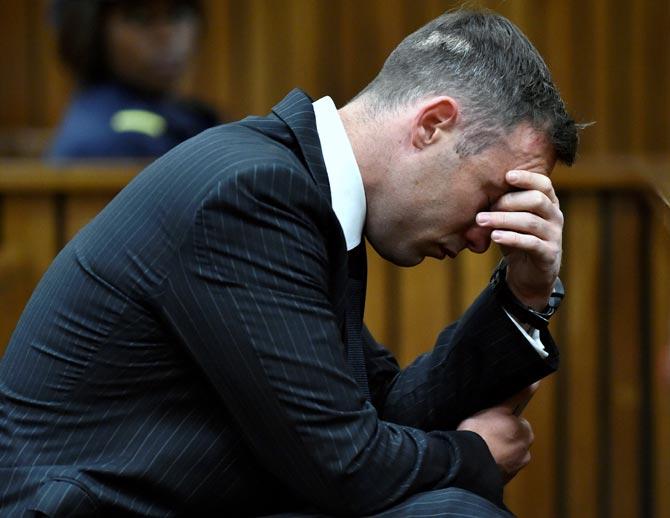 The South African Olympic and Paralympic athlete, popularly known as the Blade Runner, won a medal at the (non-disabled) 2011 World Championships. In 2012, Pistorius became the first double amputee to compete against able-bodied runners at the London Olympics.
In 2013, the Olympian went on trial for the murder of girlfriend Reeva Steenkamp after her body was found with gunshot wounds.
He claimed he had accidentally shot Reeva and was sentenced to 13 years and five months for premeditated murder.
In 2014, he was tried again, convicted of manslaughter and sentenced to five years in prison. He made parole in just one year and was released from prison in October 2015. He was directed to remain under house arrest.
Michael Phelps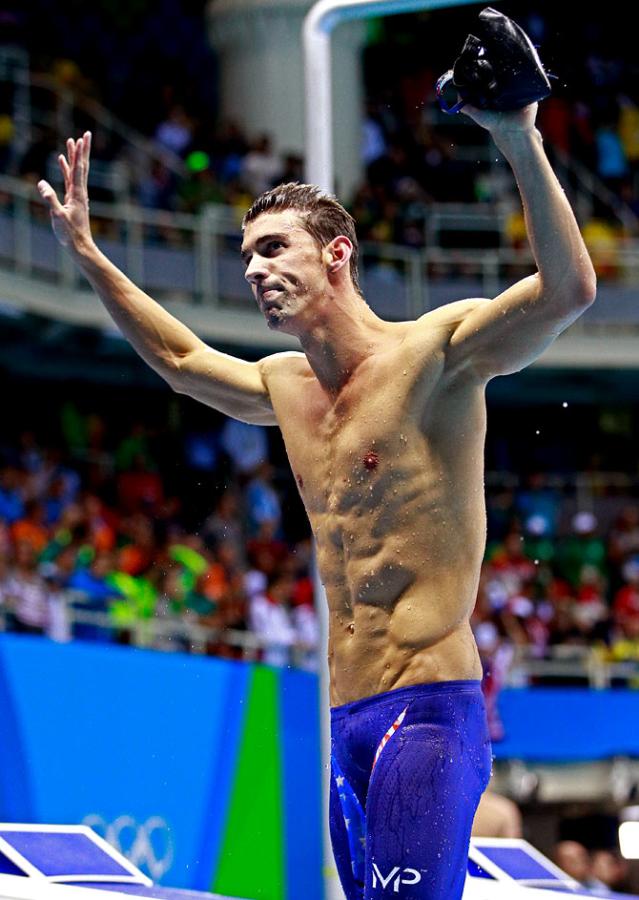 The most decorated Olympian of all time with 28 Olympic medals, which includes 23 golds, Phelps has been arrested on DUI (driving under the influence) charges.
Tim Montgomery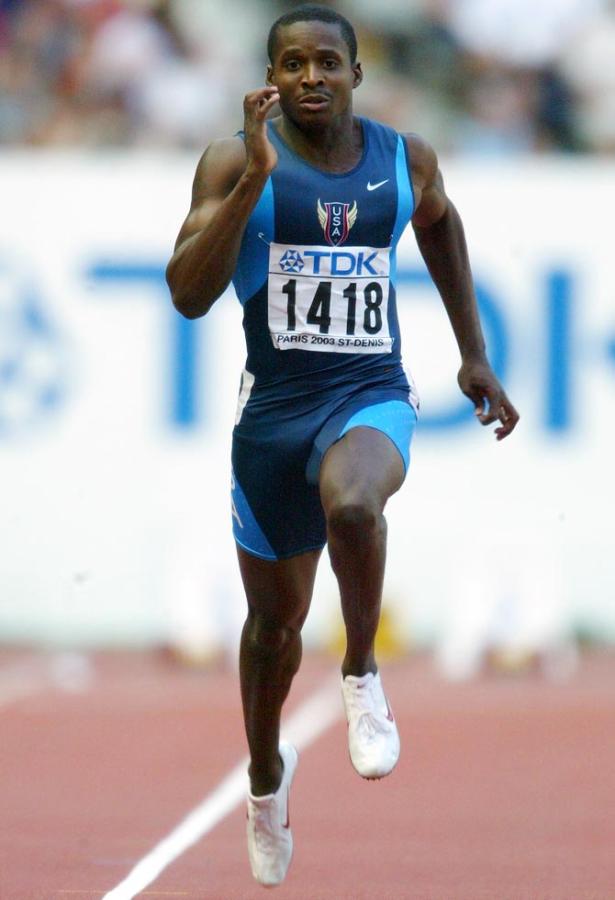 He was once the fastest man alive.
The US track-and-field star won silver at the 1996 Atlanta Olympics and gold at the 2000 Sydney Olympics.
In 2005, he was stripped of both his record and the Olympic medals after his role in the BALCO (Bay Area Laboratory Cooperative) doping scandal came to light.
Following his fall from grace, the once-celebrated Olympic star was arrested on bank fraud charges in April 2006. He pled guilty in 2007 and received a four year sentence.
In 2008, he was found guilty of dealing heroin in Virginia and sentenced to five years in prison.
Lance Armstrong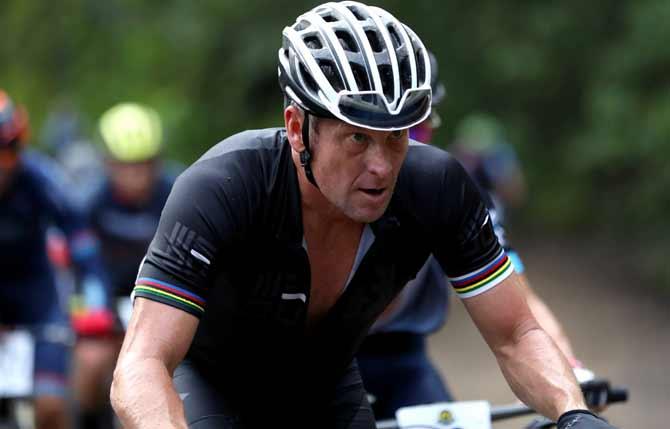 Lance Armstrong dominated bicycling's signature race, the Tour de France, from 1999 to 2005. He also earned a bronze medal at the 2000 Summer Olympics in Sydney.
The iconic American cyclist was stripped of all his Tour de France titles following a doping scandal.
The International Olympic Committee also expunged Armstrong's third-place finish in the men's time trial in Sydney, and asked for the medal back after Armstrong admitted using performance enhancing drugs throughout much of his riding career.
Armstrong, once a hero to millions, suffered a spectacular fall from grace that costs him millions of dollars in lawsuits and endorsements.