Global soccer body FIFA's Appeal Committee on Friday rejected an appeal by former German Football Association President Wolfgang Niersbach, maintaining a one-year ban imposed in July.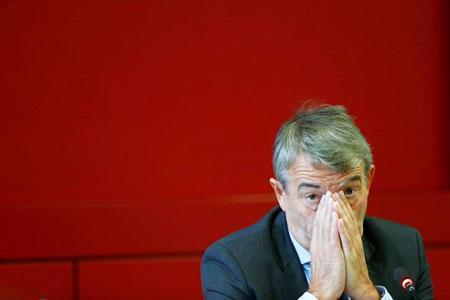 The appeals panel said it confirmed FIFA's ethics committee's ruling against Niersbach for failing to report potential misconduct surrounding the award of the 2006 soccer World Cup in Germany.
"The Appeal Committee determined that a one-year ban from taking part in any football-related activity (administrative, sports or other) at national and international level was adequate in this case," the committee said in a statement. "In consequence, Mr Niersbach's ban for a period of one year is maintained as from 25 July 2016."
Image: Wolfgang Niersbach
Photograph: Ralph Orlowski/File Photo/Reuters