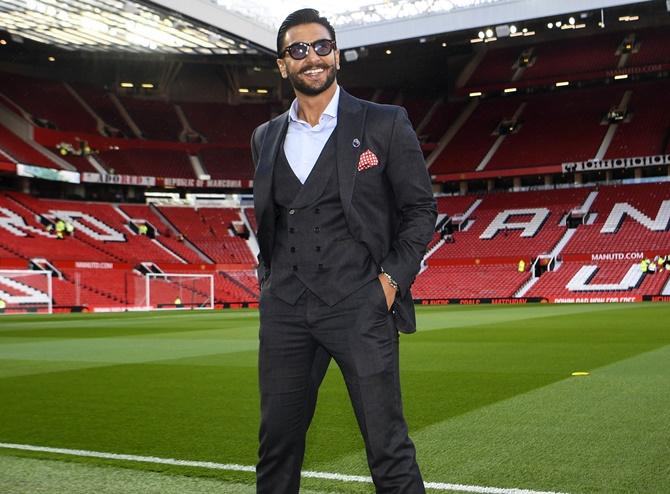 Bollywood star Ranveer Singh is a passionate football fan. On Friday the Padmavat actor was spotted at Old Trafford.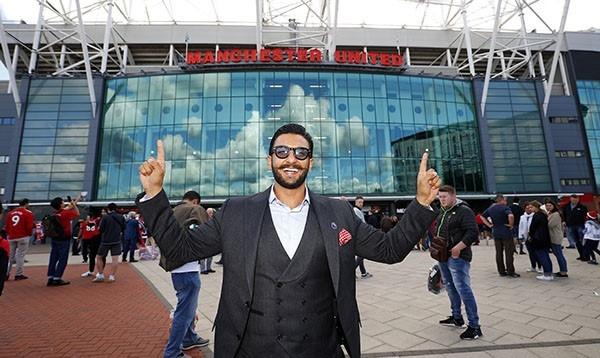 To mark the opening of the season, Ranveer travelled to Old Trafford to watch the first game of the season, Manchester United v Leicester City.
The actor also visited the National Football Museum, the home to some of the greatest football stories, before arriving at the Manchester United stadium.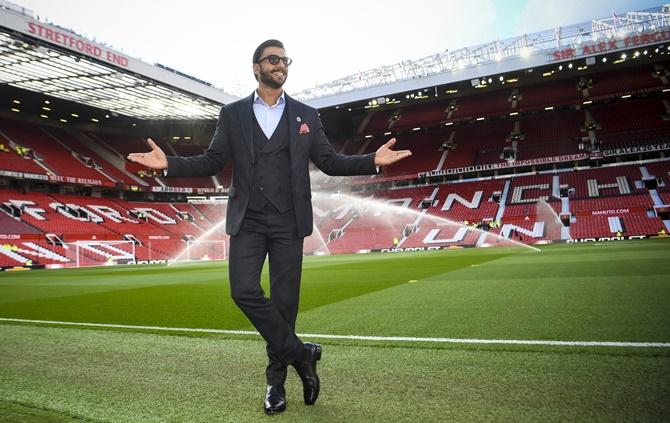 The actor will help promote the Premier League to fans.
Earlier, Ranveer and director Kabir Khan witnessed the India-England Test at Lord's.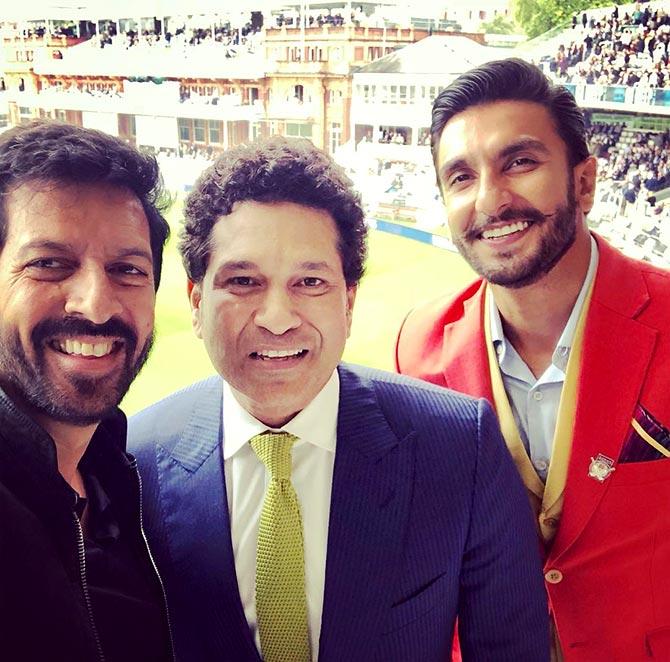 When the rain washed away the first day's play, Kabir and Ranveer met up with Sachin Tendulkar.