Premier League club Liverpool is reportedly up for sale at a price of £350 million.
According to The Sun, the US owners of the Anfield giants, Fenway Sports Group, have become disillusioned with the club, as they have not managed to reach the top of the Premier League.
Fenway had bought the club for £300 million in 2010 and spent £187 million on the players.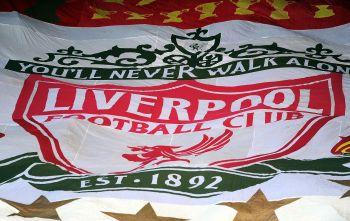 Fenway stated that the club has flopped in the league and has not come into Europe despite spending over £100 million on transfers.
An English bank source said that the fact that Luis Suarez could be sold is no coincidence, adding that selling a star player is a classic sign of wanting to get out.
According to sources, the club approached oil giant Saudi Aramco to discuss sponsorship months ago, with the report adding that Fenway is angry at the money lost on transfers under former manager Kenny Dalglish, including Andy Carroll who was bought from Newcastle United for £35 million and then sold to West Ham United for £19 million.
The report further said that two other US billionaires are in the running for ownership, although names have not yet been revealed.
Image: Liverpool football club
Photograph: Chris Brunskill/Getty Images