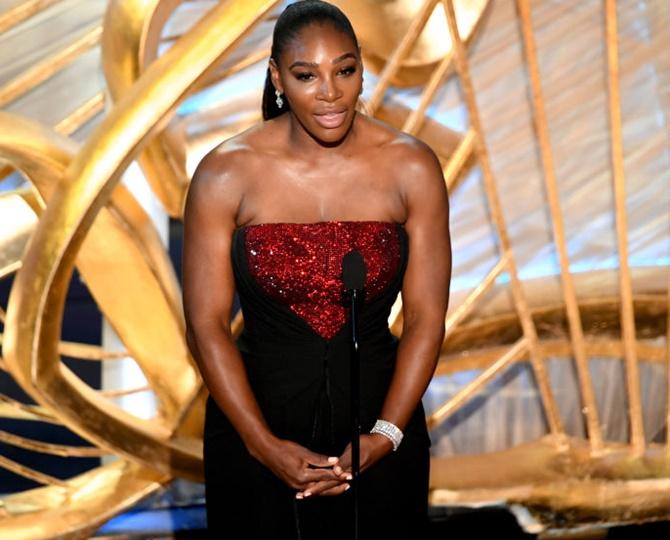 Tennis great Serena Williams had a prominent role during the Oscars telecast.
The 23 time Grand Slam champion made not one but two appearances at the Oscars on Sunday night.
Serena presented 'A Star Is Born' during the ceremony — and she also featured in a new Nike ad, 'Dream Crazier'.
The tennis star was a vision in her black and red mermaid gown, which was complemented by a sleek ponytail.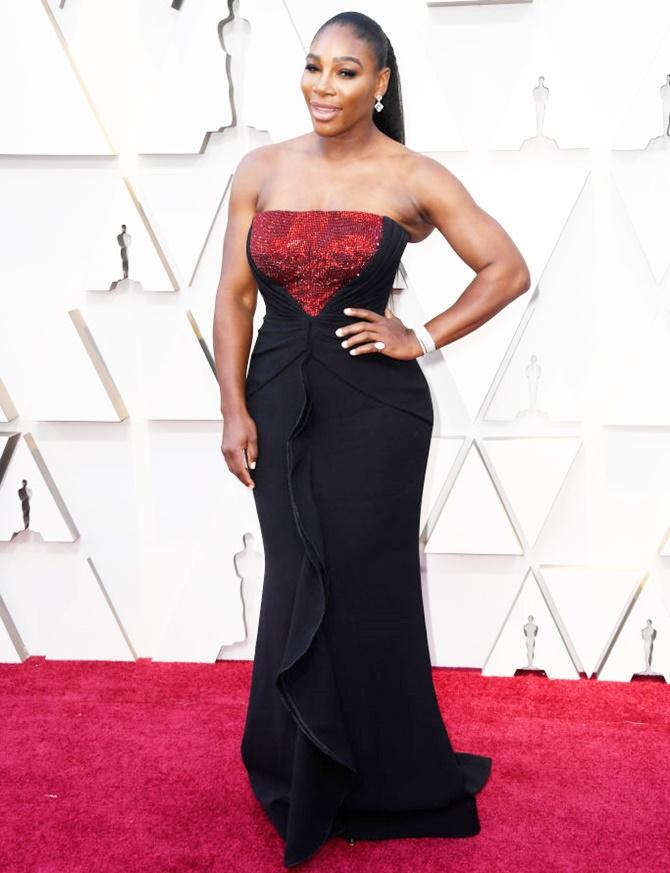 She appeared on the red carpet and later presented the film 'A Star Is Born' at the 2019 Academy Awards with an inspiring speech about pursuing your dreams.
"When we're young, we all have dreams of what we can accomplish in life," Williams said. "Having the dream is easy. Making it come true is hard."
"A Star Is Born" features Lady Gaga in the role of an aspiring singer Ally, who falls in love with veteran singer Jackson Maine. The film is directed by Bradley Cooper and he starred as Maine. The box office hit has been nominated for multiple Academy Awards including Best Picture.
Williams also narrated the Nike ad that also includes gymnast Simone Biles, fencer Ibtihaj Muhammad, the US women's national soccer team, and other women athletes who have broken barriers and blazed a path for future generations.
"If we show emotion, we're called dramatic. If we want to play against men, we're nuts. And if we dream of equal opportunity, we're delusional," Williams says in the ad. "When we stand for something, we're unhinged. When we're too good, there's something wrong with us. And if we get angry, we're hysterical, irrational, or just being crazy."