The 2016 Rio Olympics kick-off on Friday, August 5.
The battle for Olympic medals will take place in 32 venues in Rio de Janeiro, plus five football co-host cities: Belo Horizonte, Brasília, Manaus, Salvador and Sao Paulo.
Here's a look at some of the venues constructed for the Games.
Maracana Stadium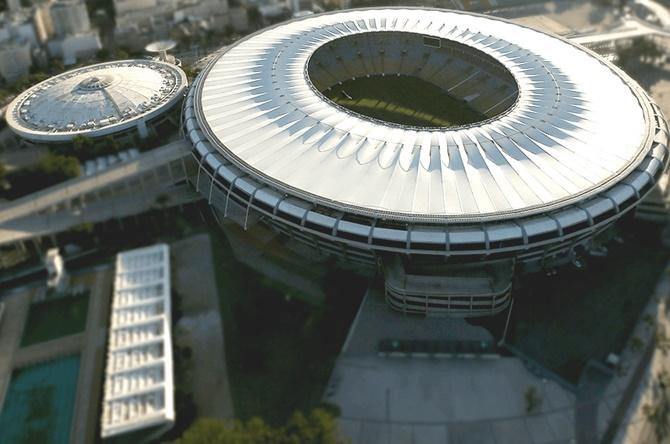 The legendary Maracana Stadium will stage the opening and closing ceremonies and the decisive matches of the men's and women's football tournaments (both finals and one semi-final in each). The iconic venue was modernised for the 2014 FIFA World Cup.
Sambodromo
The traditional venue for carnival samba school parades, the Sambodromo opens its doors to archery and the marathon during Rio 2016. New stands were installed and structural work was undertaken ahead of hosting these events.
Rio Olympic Arena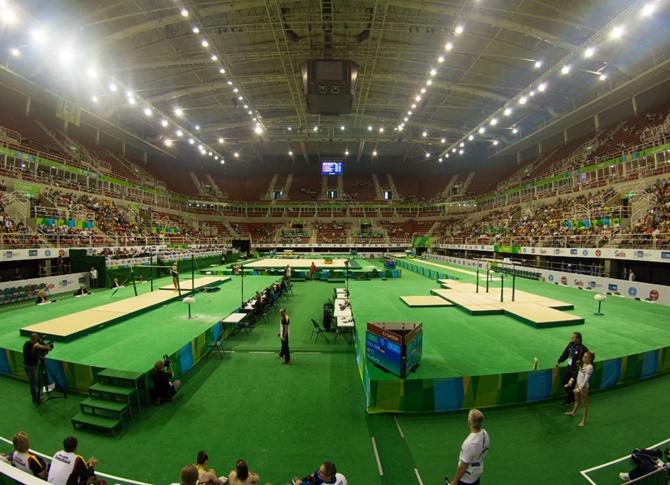 The Rio Olympic Arena was used at the 2007 Pan American Games, and stands as one of that event's main sporting legacies. During Rio 2016, the venue will stage artistic, rhythmic and trampoline gymnastic events.
Olympic Stadium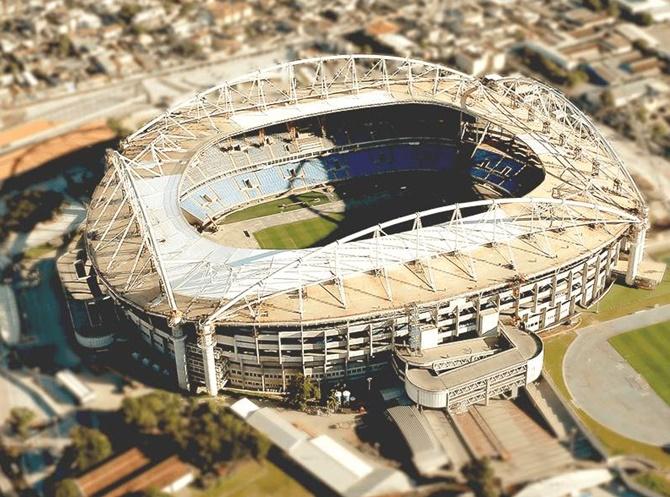 Built for the 2007 Pan American Games, the Olympic Stadium is the home of Rio 2016 athletics and one of the venues for the football tournament. Seating capacity has been temporarily expanded, and the running track has been completely modernised.
Riocentro Pavilion 2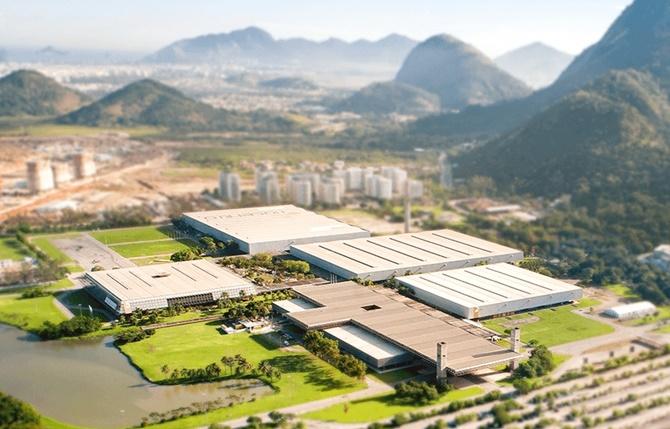 Riocentro Pavilion 2 will provide the backdrop to the Rio 2016 weightlifting competition. The 11,500-square-metre venue has been specially refitted to host the event.
Riocentro Pavilion 3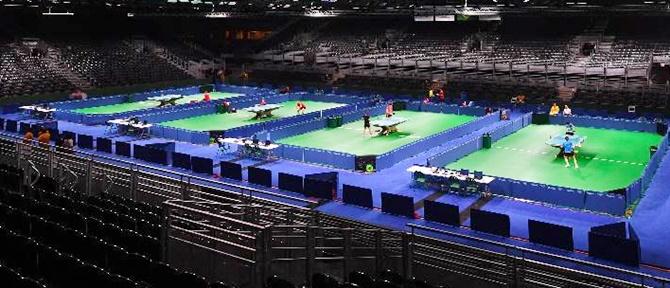 Measuring 23,000 square metres, Riocentro Pavilion 3 will host the Rio 2016 table tennis competition. The facilities feature four official competition tables.
Riocentro Pavilion 4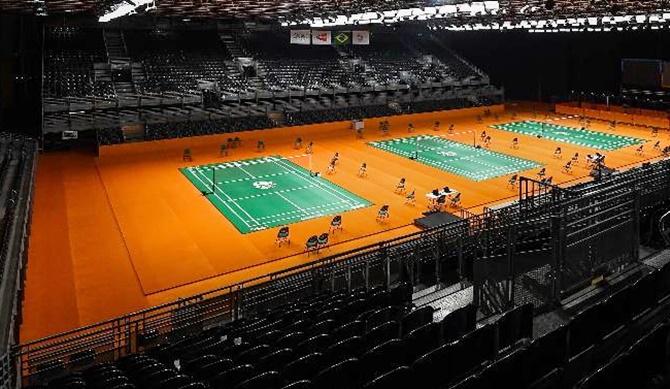 Riocentro Pavilion 4 measures 23,000 square metres, has a floor-to-ceiling height of 12 metres and a modern, low-speed air conditioning system – making it perfect for the Rio 2016 badminton competition.
Riocentro Pavilion 6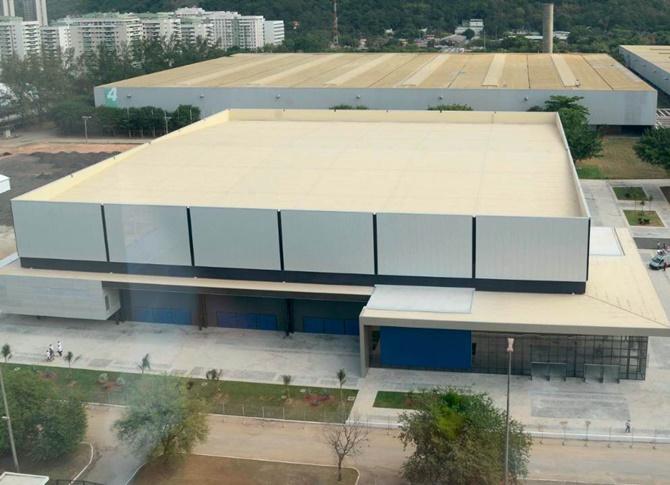 Measuring 7,500 square metres, the newly built Riocentro Pavilion 6 will host the boxing competition during Rio 2016.
Olympic Hockey Centre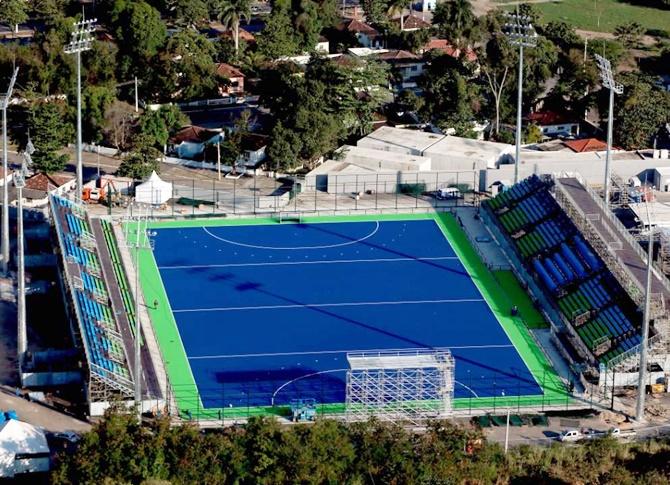 The Olympic Hockey Centre was used in the 2007 Pan American Games, and has since been renovated for Rio 2016. The facility has two artificial turf pitches and will become home to the Brazilian national team after the Games.
Carioca Arena 2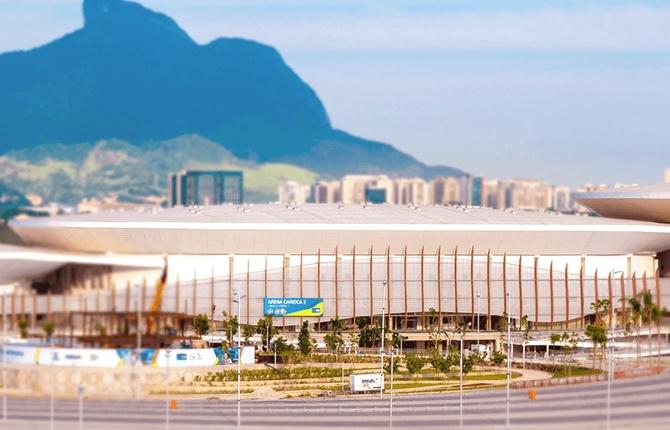 Carioca Arena 2 is the Rio 2016 venue for wrestling and judo competitions. After the Olympic Games, it will become a permanent training centre for a variety of sports.
Olympic Tennis Centre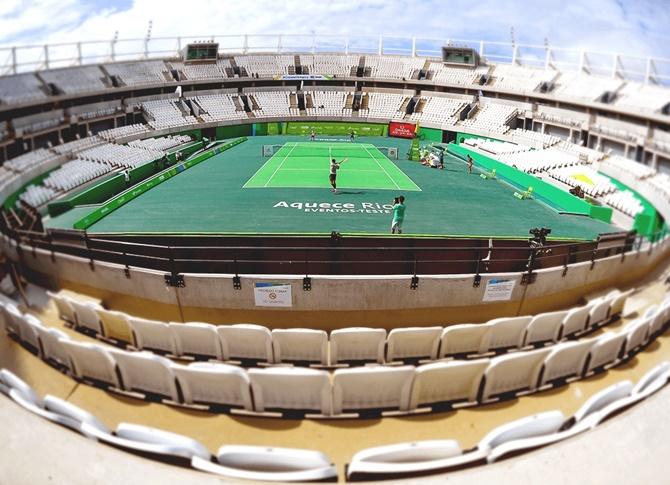 Purpose-built for the Rio 2016 Games, the Olympic Tennis Centre features 16 courts, some of which are temporary. The centre court and its facilities are permanent and will be amongst the Games' most important sporting legacies.
Olympic Shooting Centre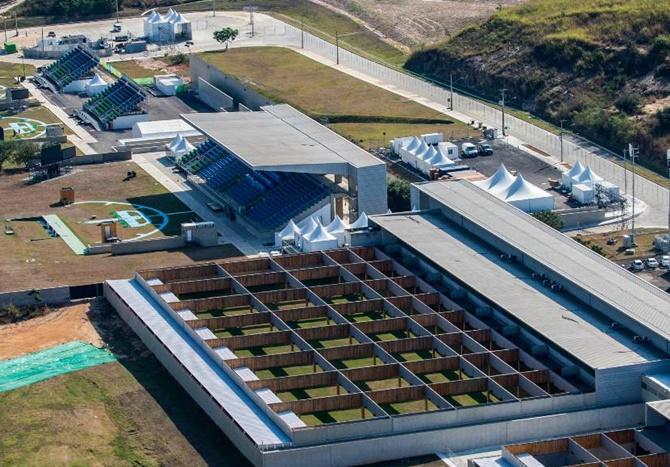 The Olympic Shooting Centre underwent minor upgrade work ahead of the Rio 2016 Games: the seven shooting ranges used for the 2007 Pan American Games were modernised and a temporary one was built.
Courtesy: Rio2016