The 14.15 km Zojila Tunnel will provide all-weather connectivity to Srinagar, Kargil and Leh.
Reportage: Megha Manchanda/PTI
Graphics Etc: Ashish Narsale, Aslam Hunani, Mahipal Soni, Rajesh Alva/Rediff.com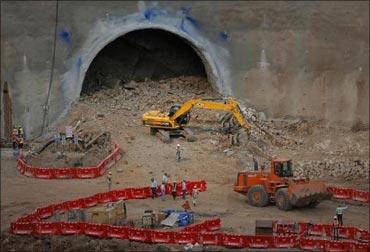 IMAGE: A bulldozer clears the rubble after a TNT explosion during the start of the first section of the Chenani-Nashri tunnel project, at Chenani village, about 90 km north of Jammu. Photograph: Mukesh Gupta/Reuters
On January 24, the infrastructure firm IL&FS Transportation Networks and the National Highways and Infrastructure Development Corporation, under the ministry of road transport and highways, signed a memorandum of understanding to construct the Zojila tunnel in Jammu and Kashmir.
All that you need to know about the project:
Total Cost: Rs. 68.08 billion. It includes
+ Land Acquisition
+ Resettlement
+ Resettlement
+ Rehabilitation
+ Other pre-construction activities
+ Maintenance and Operation cost for 4 years
The project: On January 3, the Union Cabinet approved the construction, operation and maintenance of the Zojila Tunnel in Jammu and Kashmir, mainly to provide all-weather connectivity to Srinagar, Kargil and Leh and to bring about all-round economic and socio-cultural integration of these regions.
The region: The Zojila Pass is situated at an altitude of 11,578 feet on the Srinagar-Kargil-Leh National Highway, which remains closed during winter (December to April) due to heavy snowfall and avalanches cutting off the Leh-Ladakh region from Kashmir.
Zojila Tunnel: Features

Cut and cross-ventilation system

Fully transverse ventilation system

Uninterrupted power supply

CCTV monitoring

Variable messaging boards

Traffic logging equipment

Tunnel radio

Emergency telephone system
The tunnel: It would be a two-lane bi-directional tunnel of 14.15 km length. The total length of National Highways in J&K is 1,245 km.
The government says it will be India's longest road tunnel.
The total capital cost of the project is Rs 68.08 billion, including the cost of land acquisition, resettlement and rehabilitation, and other pre-construction activities, as well as maintenance and operation cost of the tunnel for four years.
The civil construction cost of the project is Rs 48.99 billion and the construction period of the project is seven years.
The tunnel will have a cut and cross-ventilation system, fully transverse ventilation system, uninterrupted power supply, CCTV monitoring, variable messaging boards, traffic logging equipment, tunnel radio, emergency telephone system.
Zojila Tunnel: Facts & Figures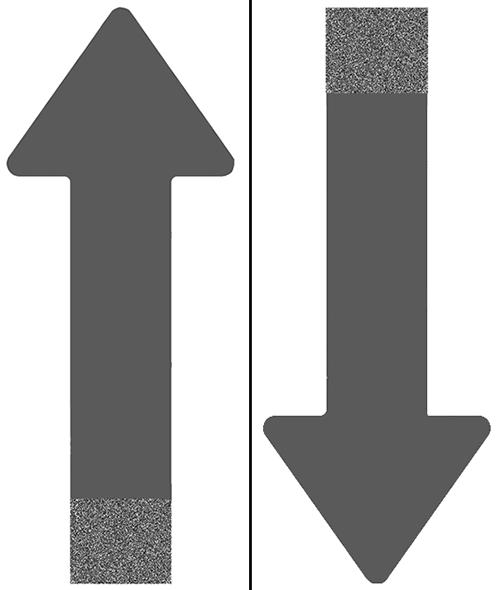 Two-lane bi-directional tunnel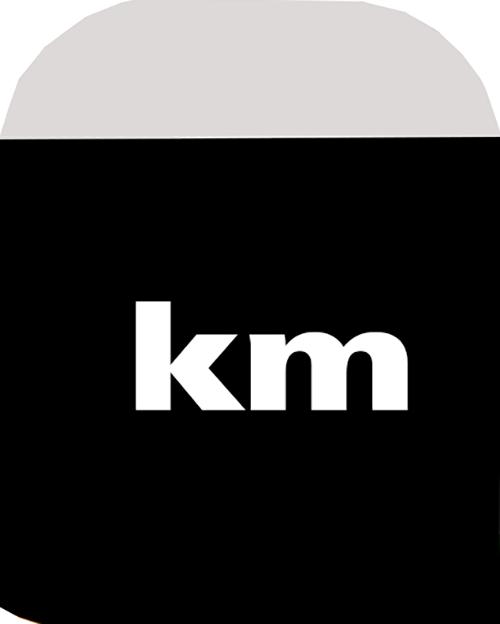 Total length: 14.15 km

Country's longest road tunnel
All-weather connectivity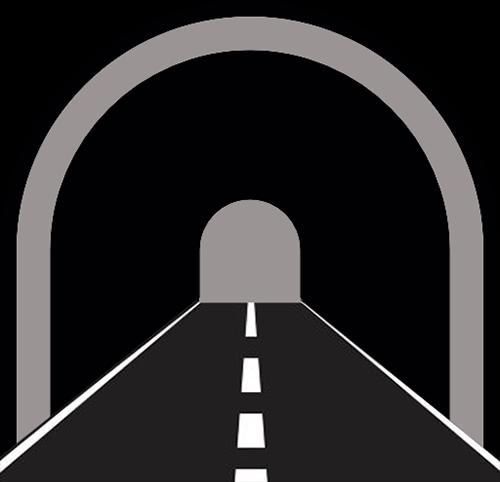 Civil construction cost: Rs 48.99 billion

Time to build the tunnel: 7 years
In July 2017, IL&FS Transportation emerged as the lowest bidder for the Zojila Tunnel.
The Chenani-Nashri tunnel on the Jammu-Srinagar National Highway, was inaugurated by Prime Minister Narendra D Modi in April 2017.
The Rs 37.20 billion Chenani-Nashri tunnel reduces the distance between Jammu and Srinagar from 41 km to 9.2 km.
Zojila Tunnel timeline

India's longest Road Tunnels


World's longest Road Tunnels

Name of Tunnel and year
Length
Gotthard Base Tunnel, Switzerland, 2016
57.5km
Seikan Tunnel, Japan, 1988
53.9km
Eurotunnel, France - UK, 1994
50.5km
Yulhyeon Tunnel, South Korea, 2015
50.3km
Lotschberg Base Tunnel, Switzerland, 2007
34.6km
New Guanjiao Tunnel, China, 2014
32.6km
Guadarrama Tunnel, Spain, 2007
28.4km