A walk down memory lane with these amazing flashback pictures of the legendary sitar maestro, Pandit Ravi Shankar, as we celebrate his 100th birth anniversary today.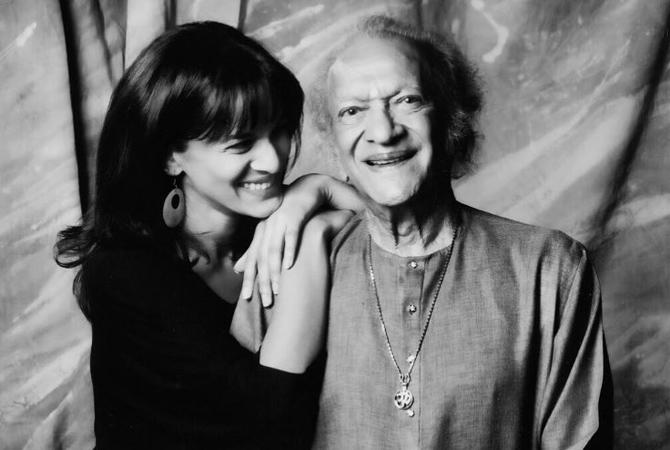 Like father, like daughter.
Pandit Ravi Shankar is all smiles as he gets clicked with his supremely talented musician-daughter Anoushka Shankar.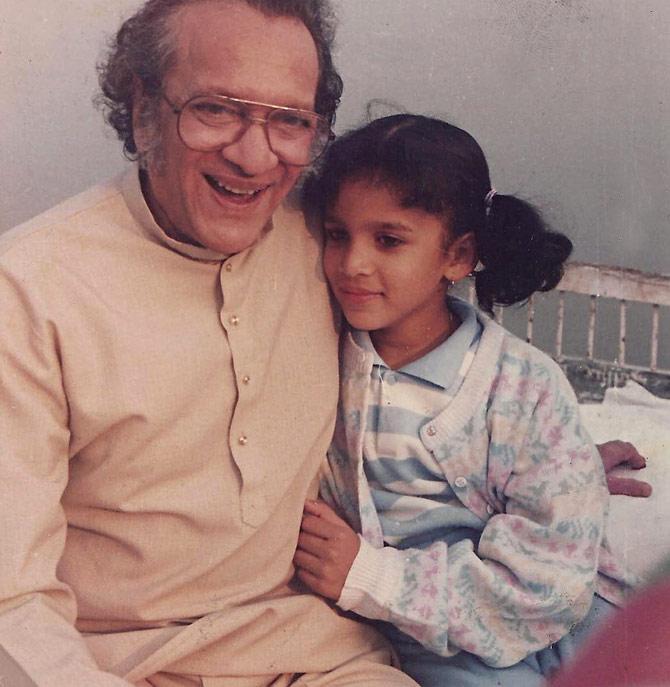 Here's another lovely picture of the father-daughter duo.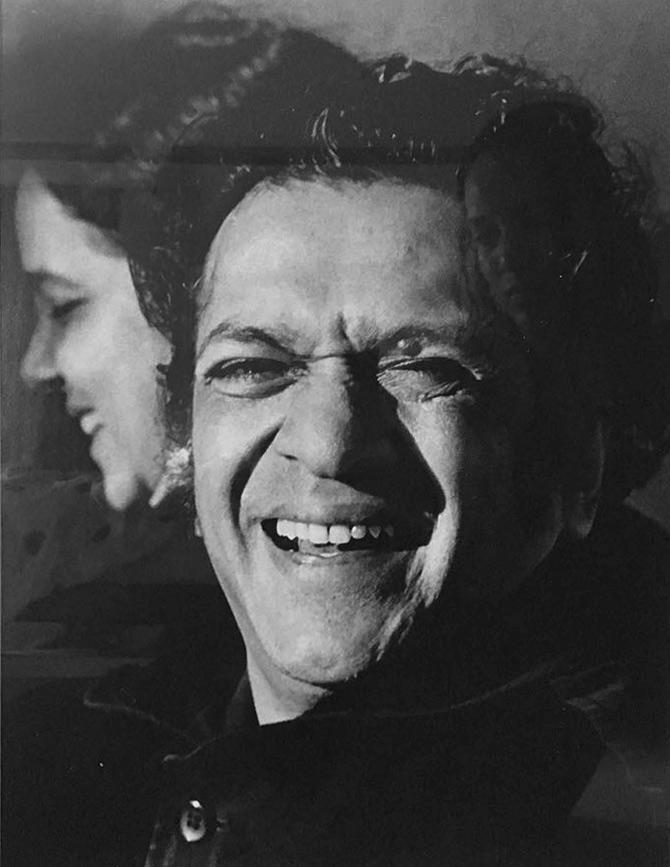 On his 98th birth anniversary, Anoushka posted this photo on her Instagram feed and wrote, 'This is one of my favourite photos of him (and his partner at the time, my darling Kamala Chitti).'
'When I look at it, I'm happy, knowing that my eyes disappear the same way when I smile from true happiness. It makes me think of his beautiful laugh. And in it I see how truly embodied he was: so in life, so in the present, so in himself.'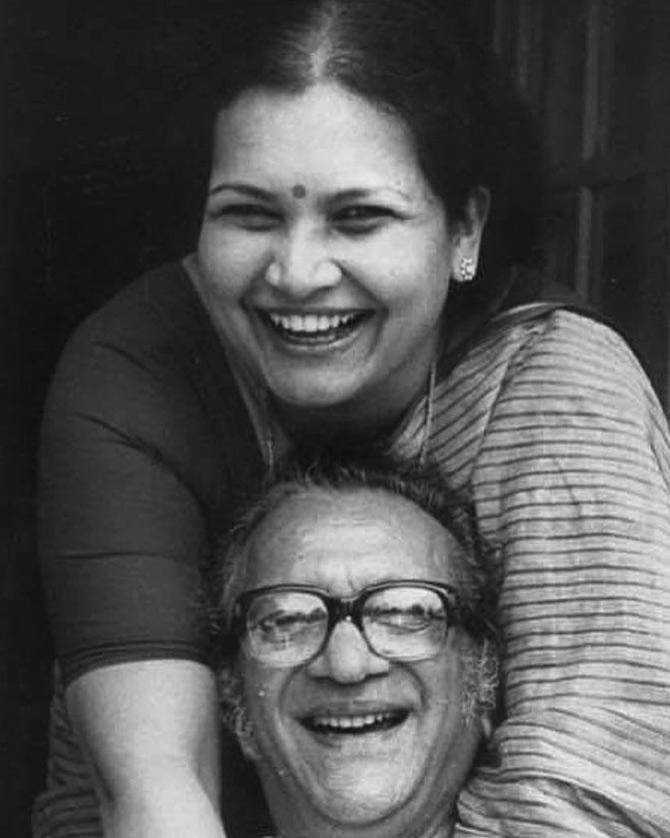 Pandit Ravi Shankar with Anoushka's mother, Sukanya Shankar.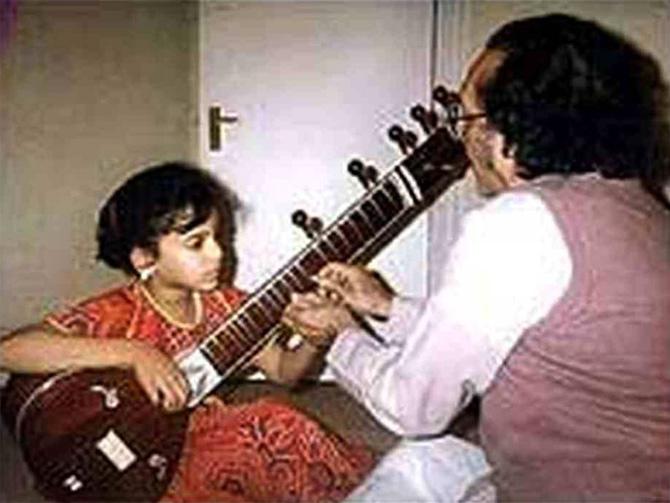 That's Anoushka during a practice session with her father who was also her guru.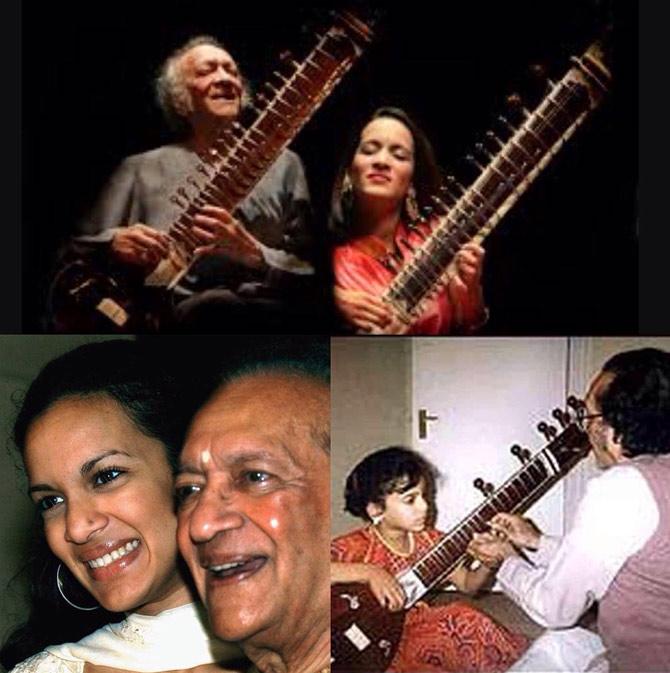 Starring two supremely talented musicians who have had huge influence on the Western music, this collage is indeed priceless!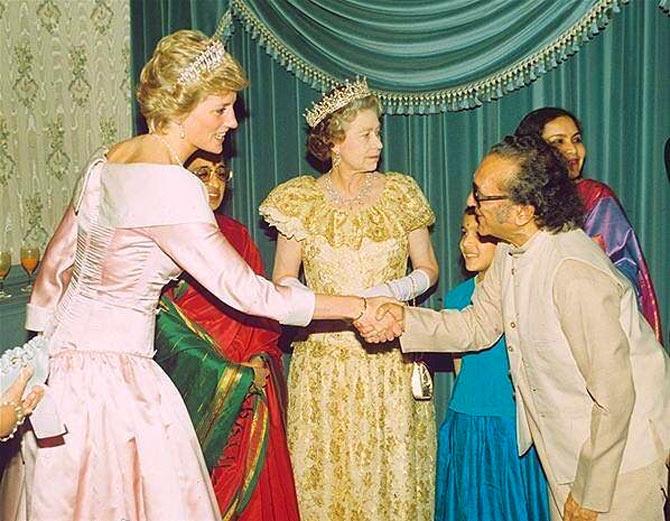 That's Pandit Ravi Shankar greeting Princess Diana.
Sharing this rare throwback picture, Anoushka reveals, '#tbt the first time I met the Queen and the @royalfamilylondon when my father had given them a private concert in 1990. She had just asked me if I shouldn't be in bed by then.'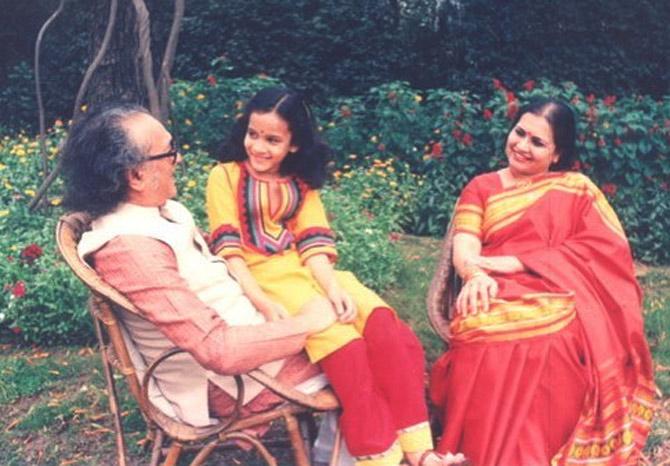 Anoushka shares a hearty laugh with her parents at their Delhi home.
This picture was taken in the nineties.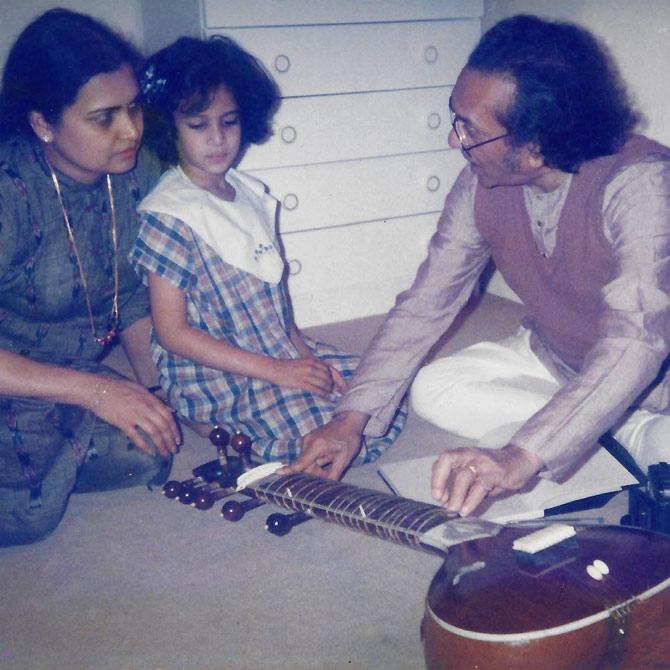 Lastly, we have a flashback picture of Anouska learning the basics on her very first sitar from her father as her mother looks on.