A photo symbolising "love and compassion" of an 85-year-old Brazilian woman getting her first embrace in five months from a nurse through a transparent "hug curtain" has been named the World Press Photo of the Year.
This year, according to organisers, 74,470 images were submitted for judging, made by 4,315 photographers from 130 different countries.
World Press Photo has been kind enough to allow to share some of this year's winning photos here with you.
The First Embrace
World Press Photo of the Year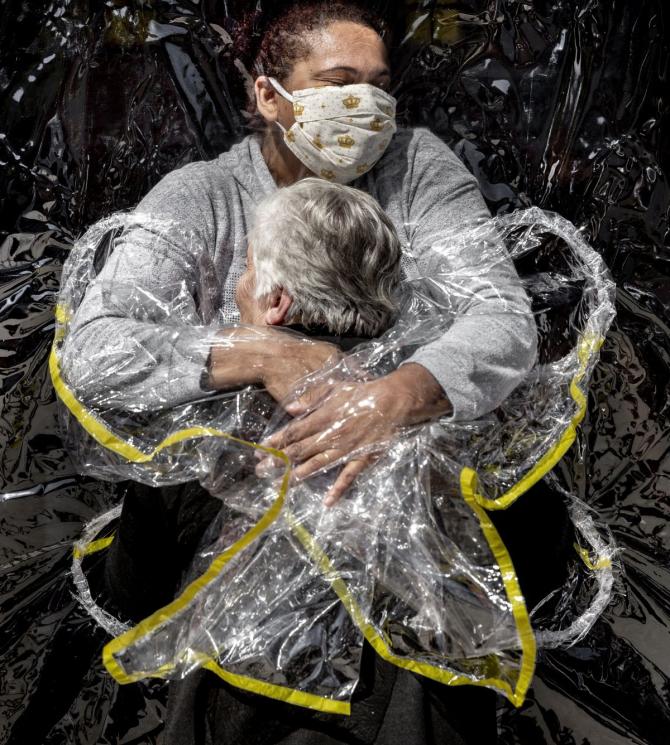 Doctor Peyo and Mister Hassen
2nd Prize, Contemporary Issues, Singles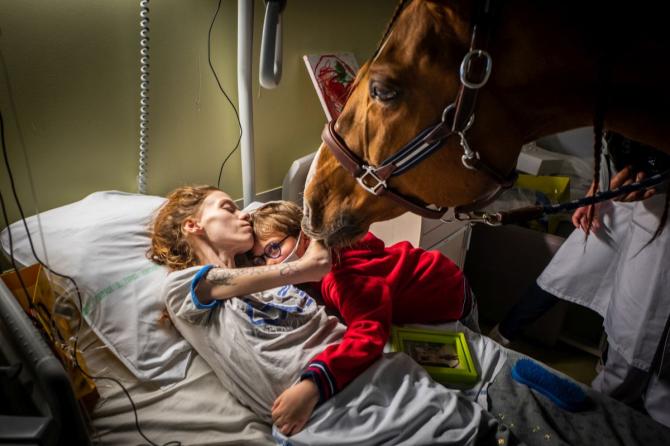 Injured Man After Port Explosion in Beirut
World Press Photo of the Year Nominee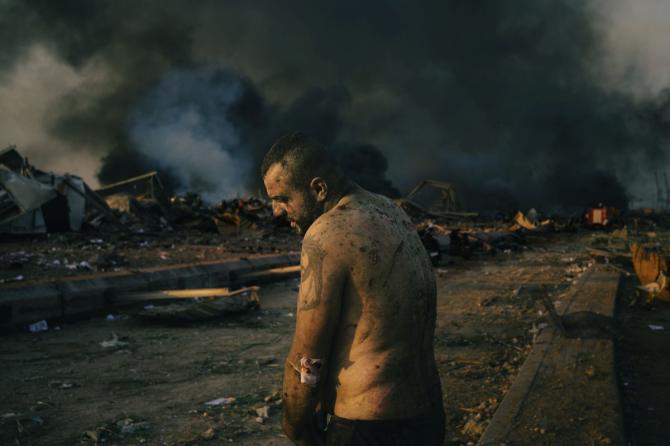 Leaving Home in Nagorno-Karabakh
World Press Photo of the Year Nominee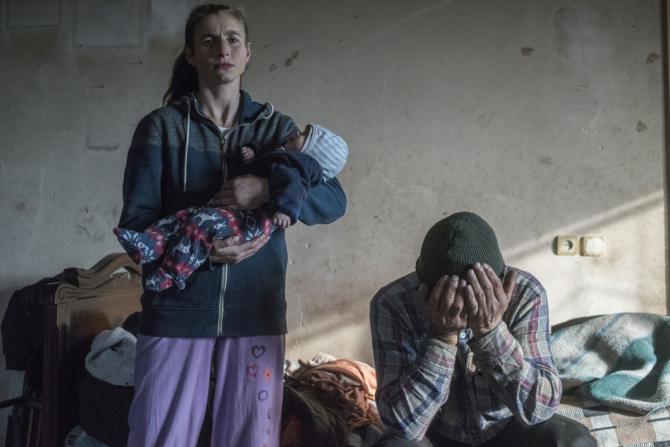 Minneapolis Unrest: The George Floyd Aftermath
3rd Prize, Spot News, Stories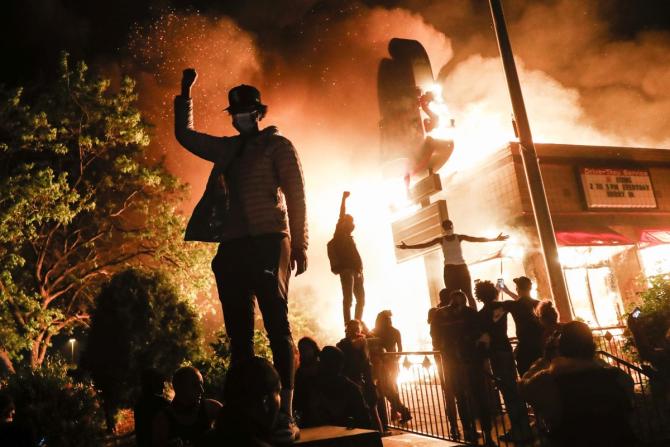 Pantanal Ablaze
1st Prize, Environment, Stories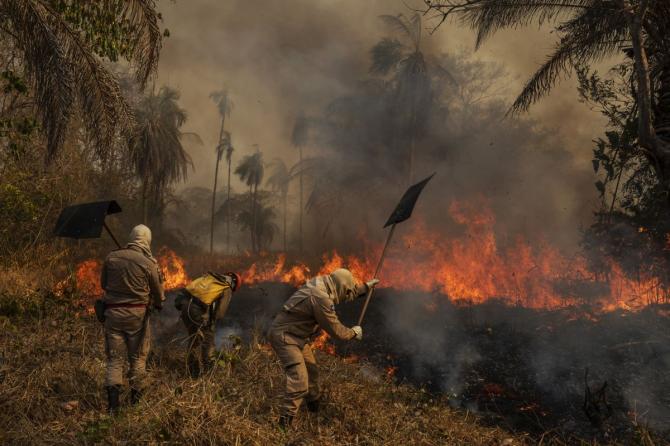 Fighting Locust Invasion in East Africa
World Press Photo of the Year Nominee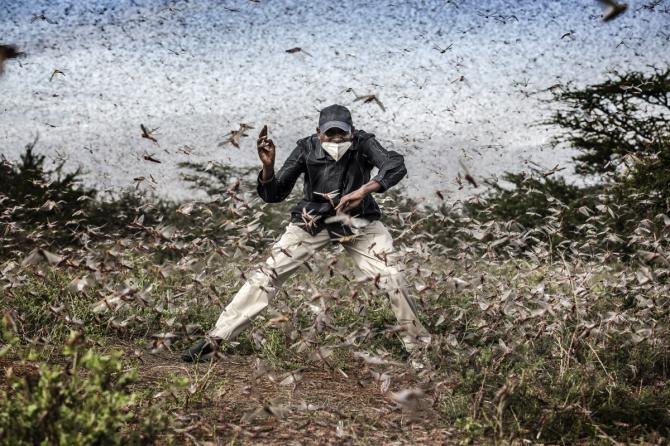 Yemen: Hunger, Another War Wound
1st Prize, Contemporary Issues, Singles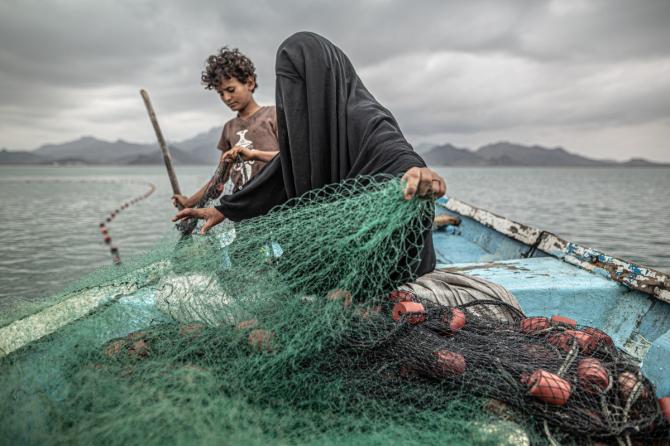 Pandemic Pigeons — A Love Story
1st Prize, Nature, Stories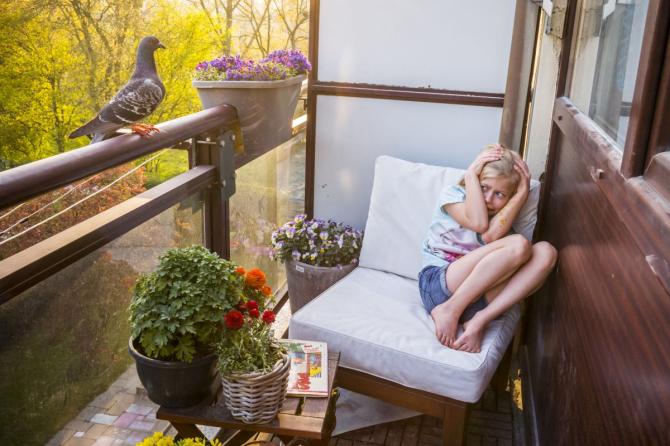 Emancipation Memorial Debate
World Press Photo of the Year Nominee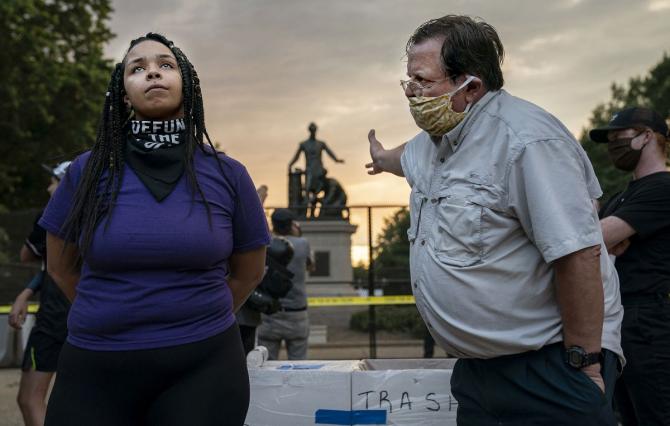 Those Who Stay Will Be Champions
1st Prize, Stories, Sports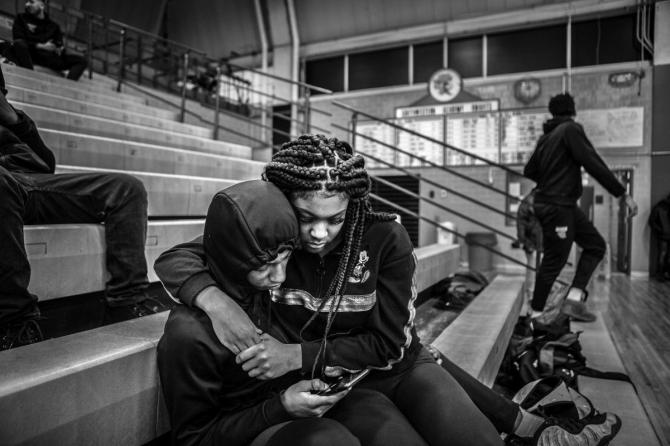 California Sea Lion Plays with Mask
1st Prize, Environment, Singles
Rescue of Giraffes from Flooding Island
1st Prize, Nature, Singles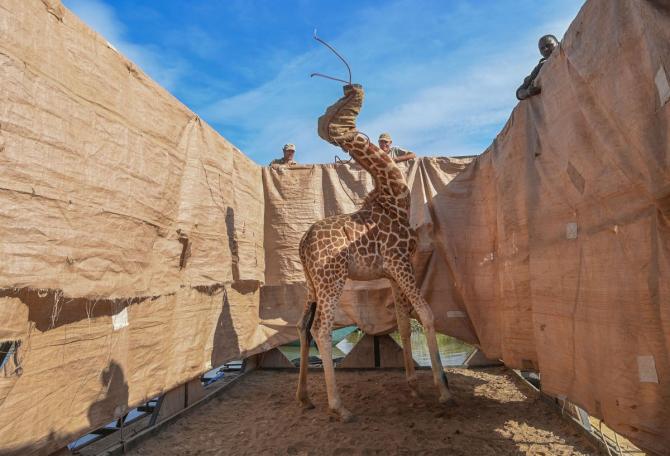 The 'Ameriguns'
1st Prize, Portraits, Stories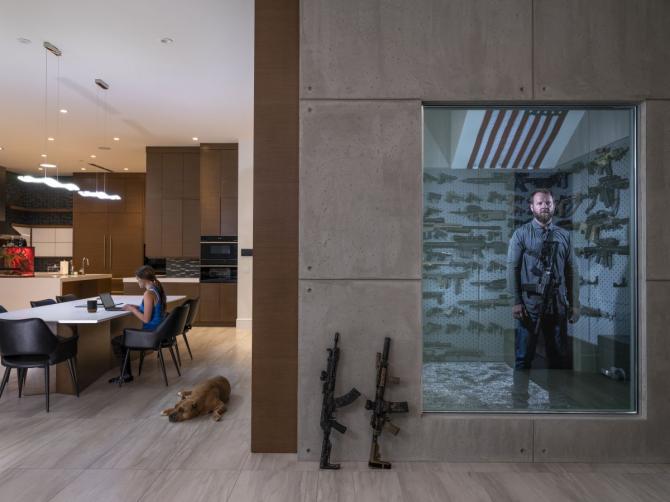 Sakhawood
1st Prize, Contemporary Issues, Stories