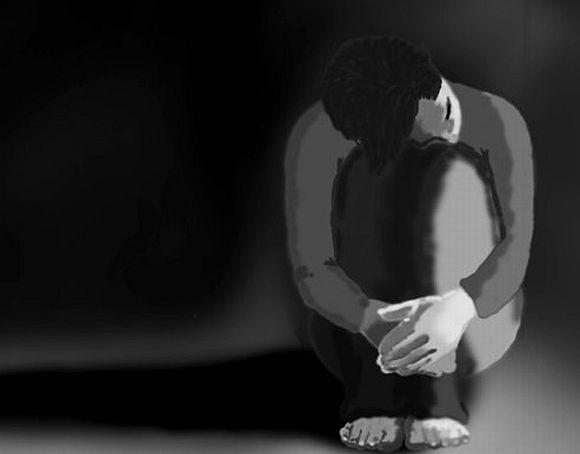 In yet another case of rumours leading to lynching, a 40-year-old woman was beaten to death by a mob in Ahmedabad on the suspicion of being a child-lifter.
The incident took place at Juna Vadaj Circle on Tuesday afternoon when a mob of around 30 persons attacked four women travelling in an auto rickshaw, said inspector J A Rathva of Vadaj police station.
"We have registered a case of rioting and murder against around 30 unidentified persons. Shanti Marwadi, 40, suffered critical injuries after she was beaten up by the mob, and died shortly after being admitted to hospital," he said.
Anansiben Marwadi, who was related to the deceased and who was with her, said in her complaint that they belong to a community which earns living by begging, and had come to Ahmedabad from Pali district of Rajasthan some time ago.
"When four of us were travelling in an auto, some men came on motorbikes and intercepted us at Juna Vadaj. They accused us of being child-lifters. More locals joined them and overturned the auto. They then punched and kicked us,"Anansiben alleged in her complaint.
Policemen from a nearby police chowky rushed to the spot and rescued the women, inspector Rathva said, adding that Shantiben died at the civil hospital.
"It is possible that she may have died due to a head injury as the auto had been overturned by the mob. We have identified some of the suspects," he said.
In the wake of the incident, police issued an advisory, urging people not to take law in their hands and not to believe social media rumours about child-lifting gangs.
People should contact police if they spot any suspicious person, the advisory said, adding that action will be taken against rumour-mongers on social media.