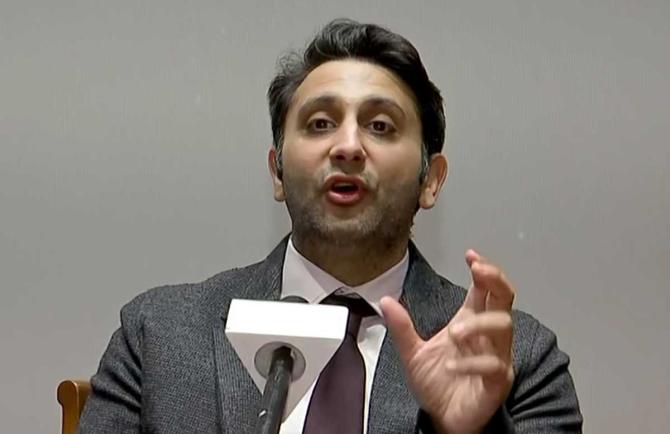 With only 146 sites conducting vaccinations in India and a few hundred vaccine shots administered every day, Pune-based Serum Institute of India has now re-started production of its Covid vaccine Covishield.
It currently has an inventory of 6 million doses of Covovax.
Only 441 vaccine doses were administered in the last 24 hours.
Speaking to Business Standard, Serum Institute CEO Adar Poonawalla said, "We have restarted production of Covishield after stopping it about more than a year back."
"We will make two-three batches and stockpile 5-6 million doses of Covishield to supply to hospitals if anyone wants it. I understand some people are comfortable getting a Covishield shot as their third dose," Poonawalla added.
Moreover, Serum Institute's Covovax (the Novavax Covid vaccine which it supplied to the US) has received the regulator's nod as a heterologous booster (or mix-and-match booster shot).
"We already have six million doses of Covovax that are ready for dispatch. We have also done specific studies based on human blood samples for neutralising antibody titres against Omicron and especially the XBB variant of Omicron in India," Poonawalla said.
"This vaccine works against these new variants, and the elderly should take precautionary shots," he added.
These doses have a six-to-nine month shelf life at present.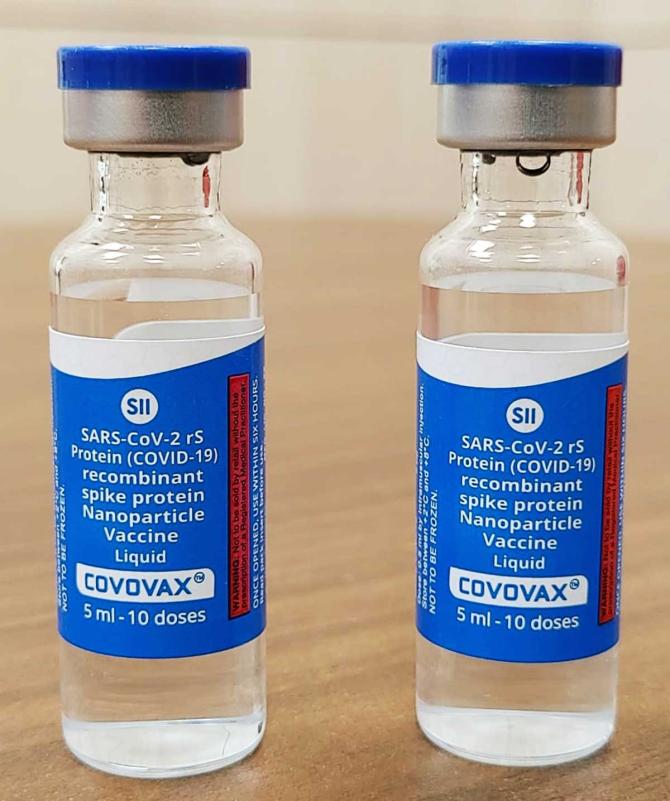 Poonawalla, however, added that there was negligible demand from private hospitals for vaccines.
"In the last few months, there have hardly been any orders from private hospitals. We keep hearing about vaccine shortages at various sites. It's a bit odd, as unless people are willing to come forward and pay for their booster doses, the hospitals would not scale up procurement," he said.
Globally, too, the demand for boosters has slumped in the US and European Union, he added.
Serum Institute has commitments to supply around 5-10 million doses of Covovax later this year to the EU.
Poonawalla said Covovax (which is now available as a precaution shot on CoWIN) is priced at Rs 225 and hospitals charge anywhere between Rs 100 and Rs 150 to administer it.
"The government has already done its job of covering people with two doses and also a third dose for a significant portion of the population. We do not expect the government to buy any more vaccines," he said.
Serum Institute has already initiated talks with private hospitals, he said.
"We are asking private hospitals to place small orders to begin with," he added.
India has already administered 2.2 billion vaccine doses -- 952 million second dose and 228 million precaution doses.
If every eligible person goes for a booster shot (children below 18 are not eligible), then there is still room for a few million doses of booster shots.
Feature Presentation: Ashish Narsale/Rediff.com