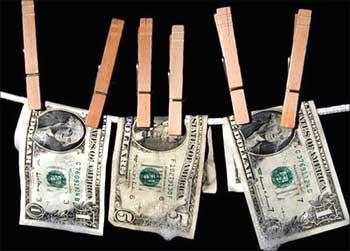 Is this 'Yashpal Kapoor' the late Congress leader, one of Indira Gandhi's closest aides in the 1970s? Sheela Bhatt/ Rediff.com reports.
Rediff.com had reported on Sunday, October 26, 2014, that the HSBC Bank list of Indians allegedly holding Swiss bank accounts has names matching two Congress leaders -- 'Preneet Kaur' and one of former Maharashtra chief minister Narayan Rane's sons.
Preneet Kaur, the former Union minister of state for external affairs, has since declared that she does not hold any bank account abroad.
This correspondent has now learnt that another name on the list matches the name of a late Congress leader, 'Yashpal Kapoor.'
The late Yashpal Kapoor was one of then prime minister Indira Gandhi's closest aides. He was also her election agent in Rae Bareli, her Lok Sabha constituency, and was linked to the election malpractices case that led to Indira Gandhi's disqualification as an MP by the Allahabad high court on June 12, 1975.
Thirteen days later, on June 25, 1975, Indira Gandhi declared a State of Emergency in the country.
Yashpal Kapoor -- whose nephew R K Dhawan was Indira Gandhi's private secretary for many years -- was also chairman of the National Herald newspaper.
ALSO READ: