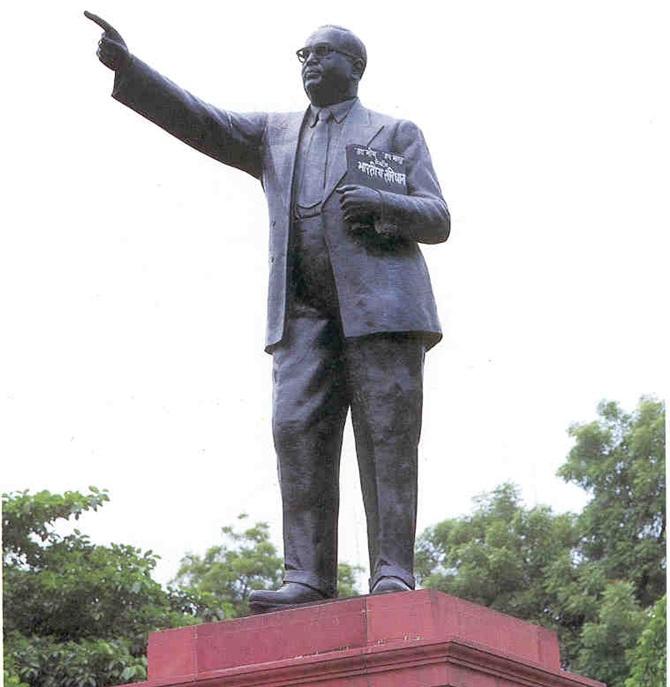 Statues, it seems, are in the news for all the wrong reasons.
A handful of lumpen here and there may derive pleasure in vandalising statues of historical personalities, but the Indian landscape is dotted with statues.
From Laxmibai to Ambedkar to Netaji Bose to Chhatrapati Shivaji and numerous others, Indians erect a statue for those they respect, love, revere and admire.
So which is your favourite statue, where, and why?
Send us a photograph of, and a brief text about, your favourite statue!