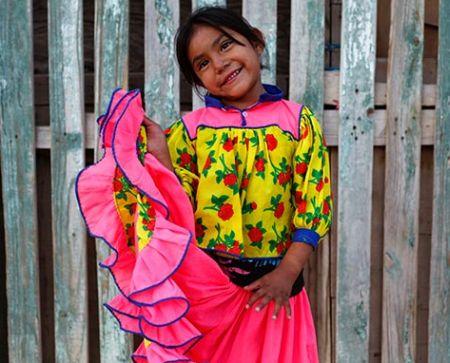 "I want to ask Papa Noel (Santa Claus) to bring me an electric guitar this Christmas, because I love music and I've wanted one for a long time."
Reuters photographers across continents have asked youngsters to depict what they wanted as gifts this festive season and here's what they said.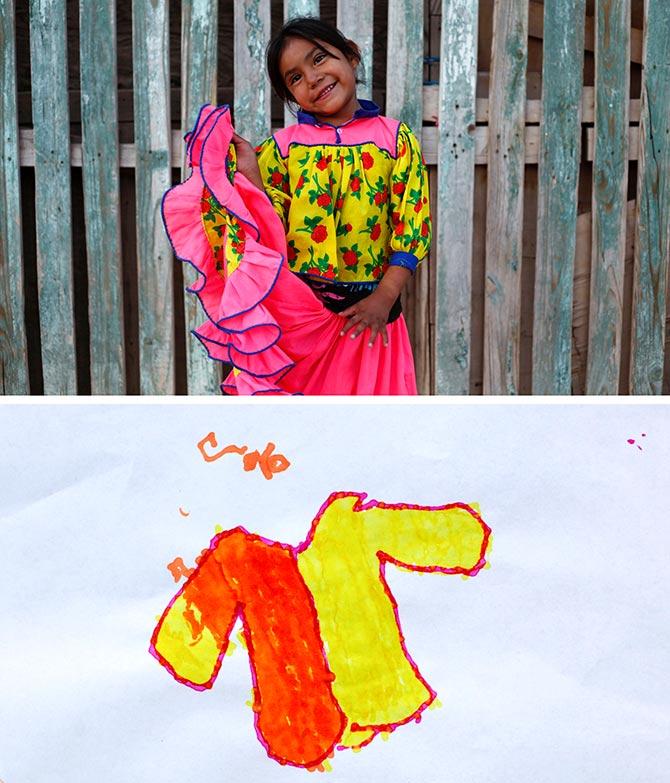 KEEP WARM: Alicia, 4, from the indigenous community Tarahumara in Mexico with her drawing. All she wants for Christmas is a winter jacket and clothes for her cousins. Photograph: Jose Luis Gonzalez/Reuters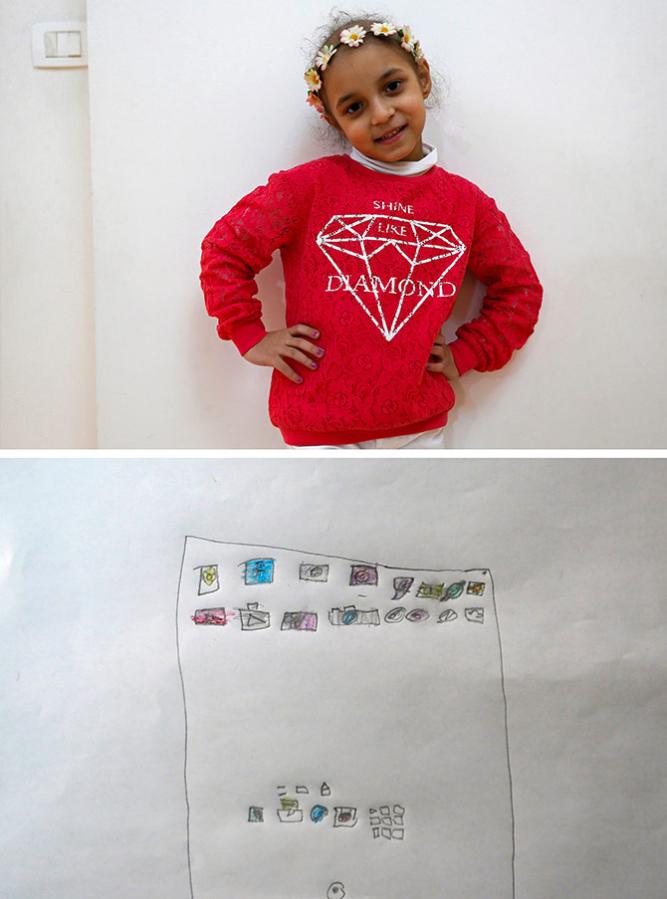 HITTING HIGH NOTES: In Beirut, six-year-old Lunn Habbouche, who has leukaemia, said all she wanted from Santa Claus was to recover from her illness, and an iPad. Photograph: Jamal Saidi/Reuters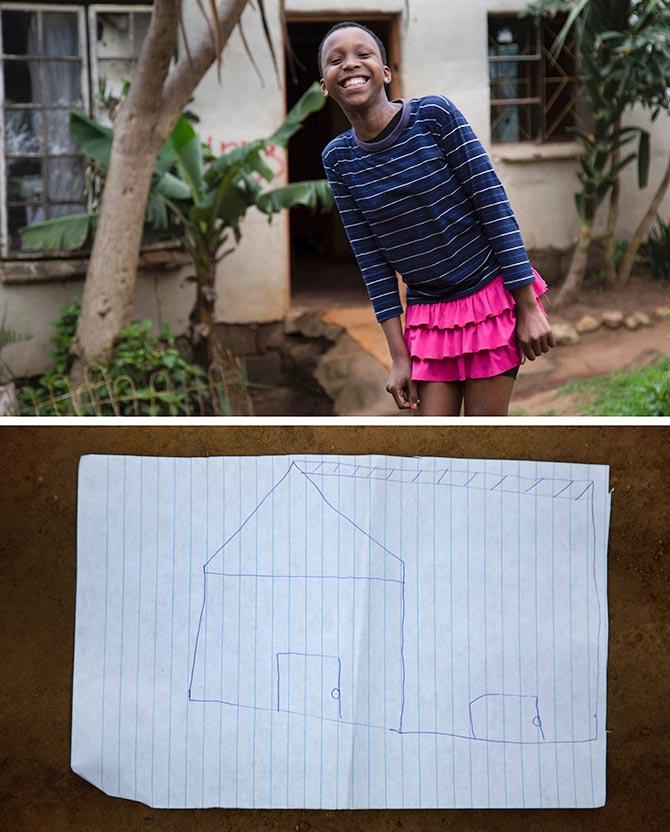 HOME, SWEET, HOME: Khanyo Mchunu, 13, poses for a photograph in front of her house in Embo, South Africa. Khanyo as you can see wanted a roof over her head. Photograph: Rogan Ward/Reuters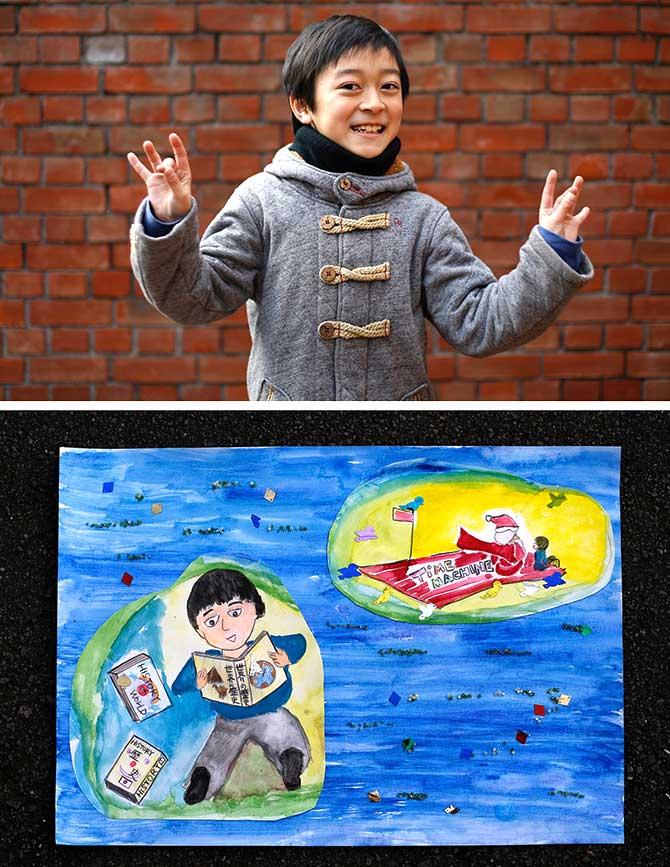 LAUGH OUT LOUD!
Natsuki Ariga, a nine-year-old, from Japan. He wants to get comic books on Japanese and world history. "Santa gives me a present every year for working hard. That's why I practise Electone (Yamaha's electronic organ), abacus and track and field very hard, " he said.
Photograph: Toru Hanai/Reuters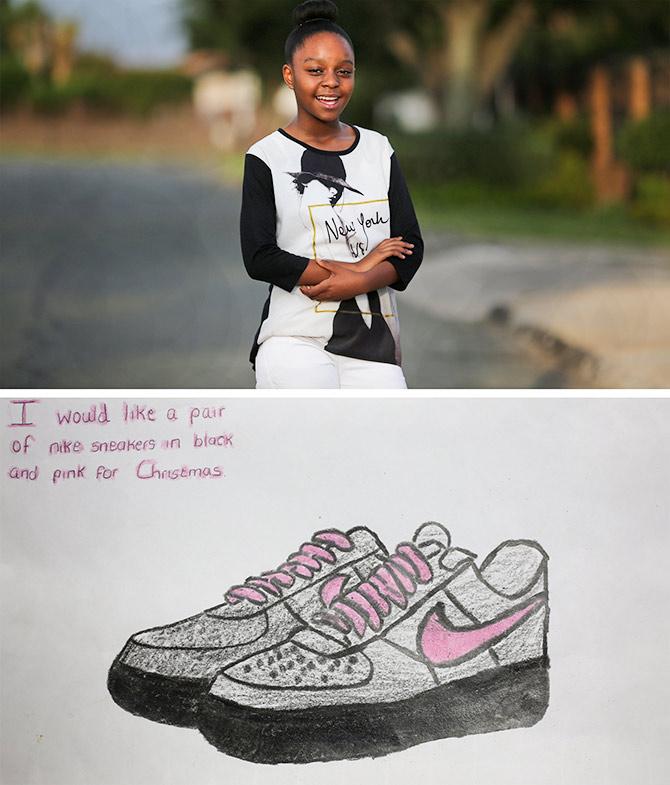 RUN, PALESA, RUN: Twelve-year-old Palesa Vinger from GillView, a suburb south of Johannesburg, South Africa said she would love it if Santa gave her her a pair of Nike sneakers. "My mother promised to buy me one once I pass my grade, but I don't trust she will keep her promises," Palesa said. Photograph: Siphiwe Sibeko/Reuters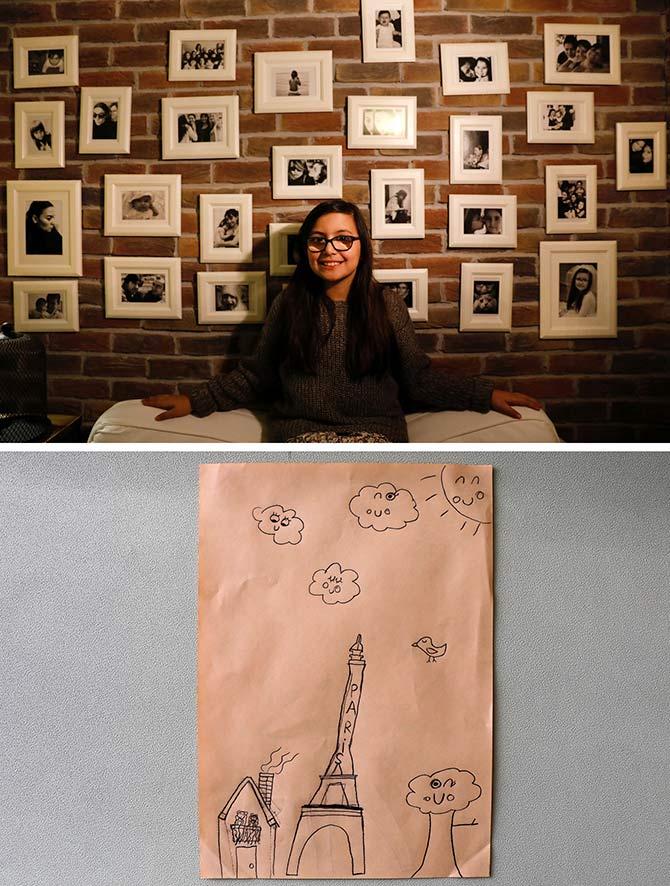 DREAMING OF PARIS! Like many other people in life, eight-year-old Zeynep Akgul from Turkey wishes to live in the city of Eiffel Tower, Paris with her best mate Alya. "I want a house in Paris from Santa. I want to live in France because I was there for holiday this summer. I like Paris, I like people there. Everything in Paris is the way I like," Zeynep said. Photograph: Umit Bektas/Reuters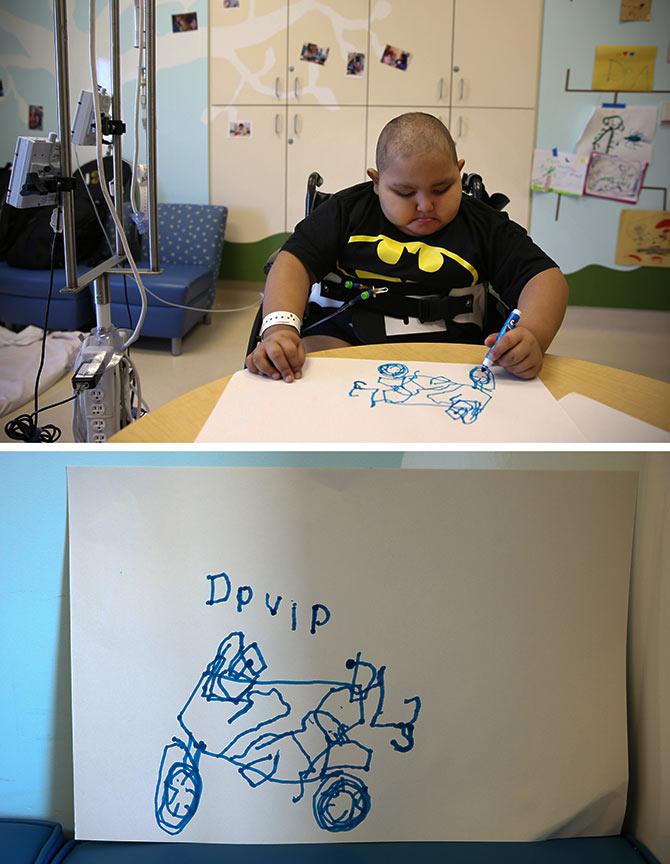 RIDE OF A LIFE! For David Arias, 5, who is admitted to UCLA Medical Center in Santa Monica in California, a police motorbike would be a perfect Christmas gift. Photograph: Lucy Nicholson/Reuters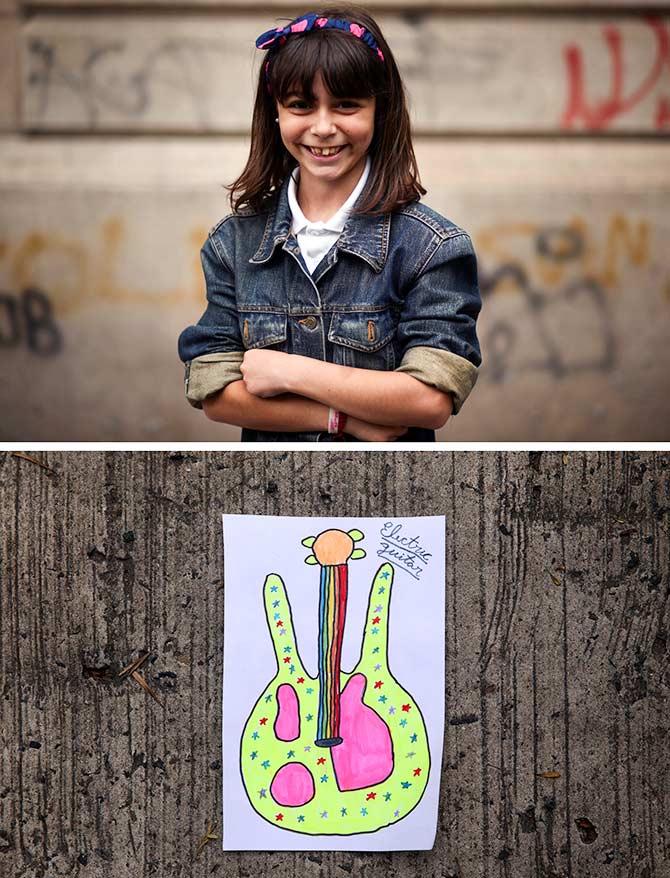 A MUSICAL CHRISTMAS: Nine-year-old Argentinian Morena Fay and her drawing of what she wants to get for Christmas from Santa. "I want to ask Papa Noel (Santa Claus) to bring me an electric guitar this Christmas, because I love music and I've wanted one for a long time," Morena said. Photograph: Marcos Brindicci/Reuters
IT'S A DOG'S LIFE! Zofie Cizkova, 8, from Prague, Czech Republic had quite a unique request from Santa. "I want all dogs to love all the cats," Sofie said. Photograph: David W Cerny/Reuters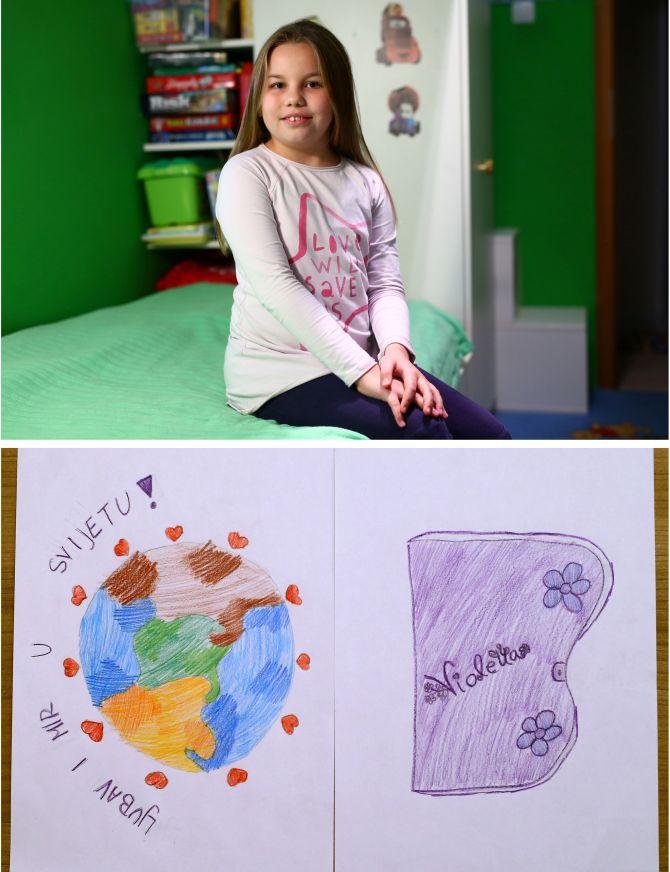 LOVE 'EM ALL: Dora Stanzl, 8, wishes on the drawing read: "Love and peace in the world" (left) and "diary". Photograph: Antonio Bronic/Reuters