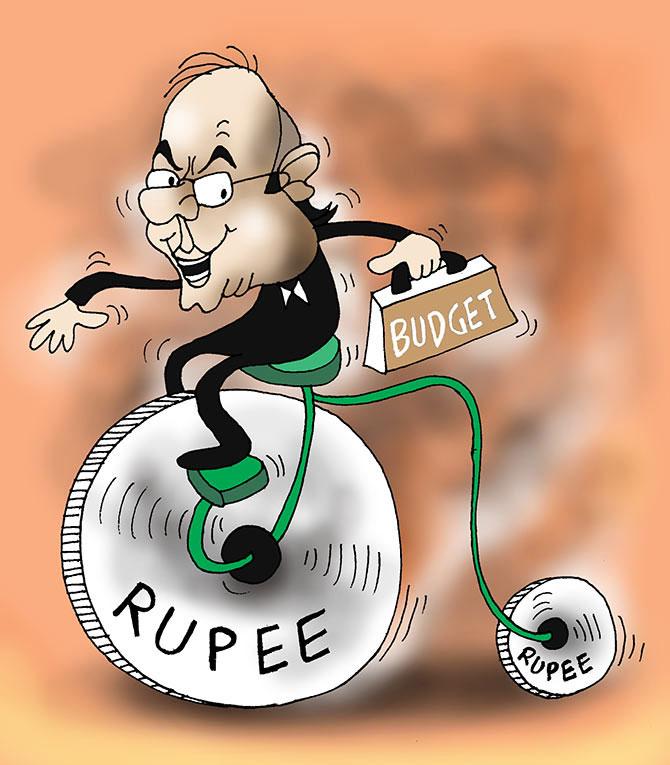 This is a make-or-break Budget for Finance Minister Arun Jaitley, as he juggles to balance India's zooming fiscal defict, keep taxpayer's happy and put the economy back on track to achieve 9-10% growth.
Plenty is at stake for everyone - be it industry or individuals. Will Budget 2017 be a turning point for India, as it comes against the backdrop of Prime Minister Narendra Modi's historic dirty money clean-up drive?
Will he tweak the tax slabs?
Hopes are high from the government, which is expected to open the floodgates for reforms.
To know all this and more, watch the live streaming of the Budget presentation from the Lok Sabha, right here.