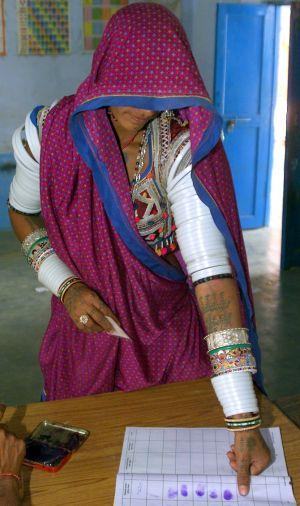 The Lok Sabha, last week, saw several members strongly recommending compulsory voting in India. They reasoned that such a move would help curb corruption and other illegal activities used to influence the electorate during elections.
Some felt that compulsory voting should be strictly implemented as it will help in bringing good politicians and eliminate corruption.
Pointing out that several countries had made voting compulsory, they suggested that India should follow suit.
So, what is your opinion? Should voting be made compulsory in India?