In a relief to Samajwadi Party leader Azam Khan, an MP-MLA sessions court in Rampur on Wednesday overturned the three-year sentence awarded to him by a lower court in a 2019 hate speech case.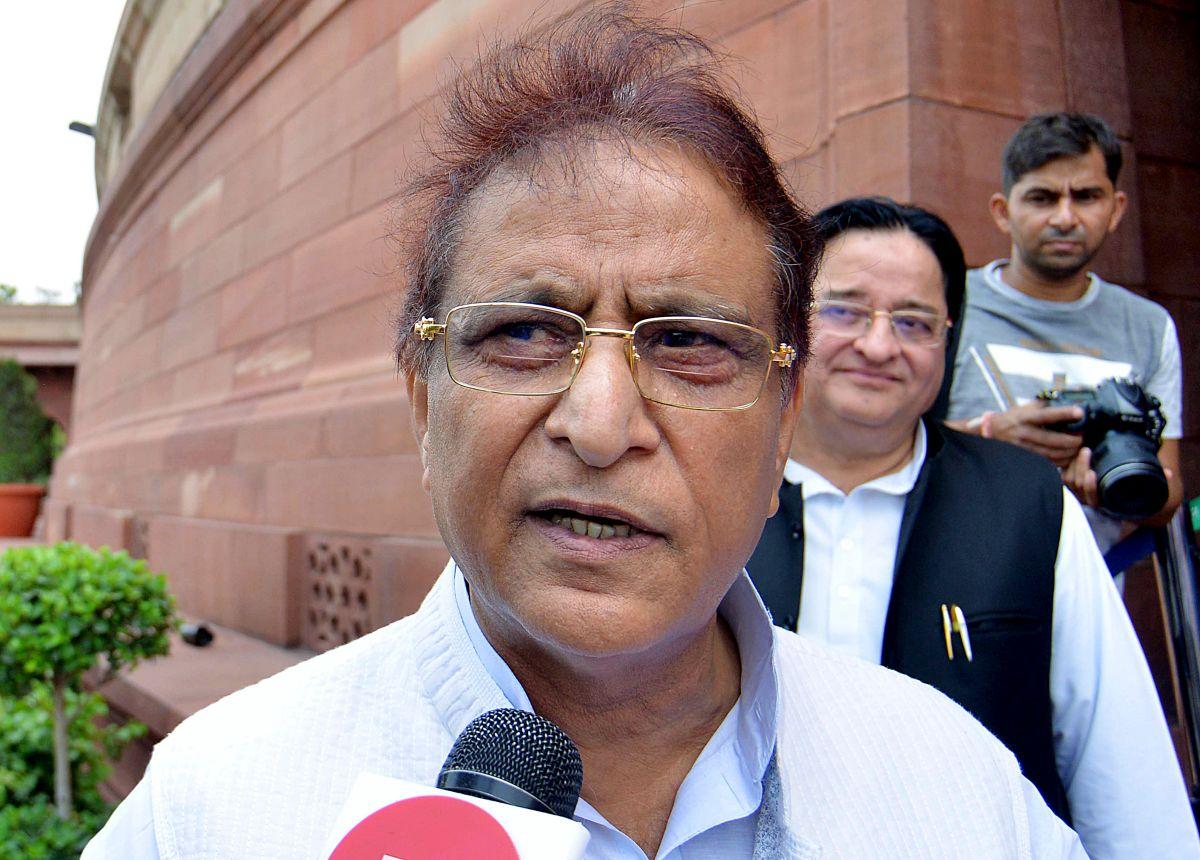 An MP-MLA magistrate court had on October 27, 2022 sentenced Khan, the then SP MLA from the Rampur Sadar seat, in the case. Following this, Khan was disqualified as an MLA.
A government counsel in the case said the special court accepted the appeal filed against Khan's sentence.
Khan's counsel Vinod Sharma said, "We have been acquitted in the hate speech case. We are happy that we have got justice."
"Our contention that we had been framed in the case has been upheld by the court, and the judgement is in our favour," Sharma added.
After Khan's membership to the assembly was disqualified, a by-election was held in the Rampur Sadar seat. BJP candidate Akash Saxena defeated the SP's Asim Raja, a close aide of Khan, in the polls.