The supply of two squadrons of the S-400 air defence missile system from Russia has been hindered due to the Russia-Ukraine war but it is now expected to be completed in the next year.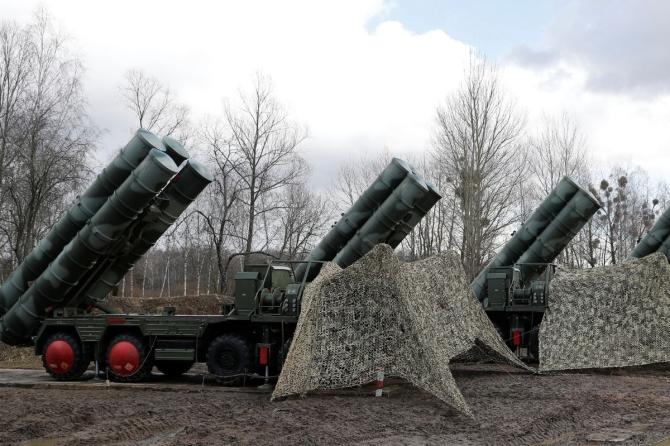 "Our contract was for five systems and three have been delivered. There is a hindrance in delivery due to the Russia-Ukraine war and we are sure that in the next one year, we will be getting the remaining systems. We are also using the Indigenous Project Kusha for indigenous long-range air defence system," the Indian Air Force chief Air Chief Marshal VR Chaudhari clarified today at the annual press conference.
The IAF had signed a contract for five squadrons of the S-400 air defence missile systems of which three units were received in time but two squadrons have not yet been supplied.
The IAF chief announced that the Indian Air Force has now got clearance from the Defence Ministry to develop five units of Project Kusha under which the Indian version of S-400 missile systems would be developed.
The Indian system includes a multi-layered missile system that would be able to hit targets at almost 400 kms and is being developed in partnership with private industry.