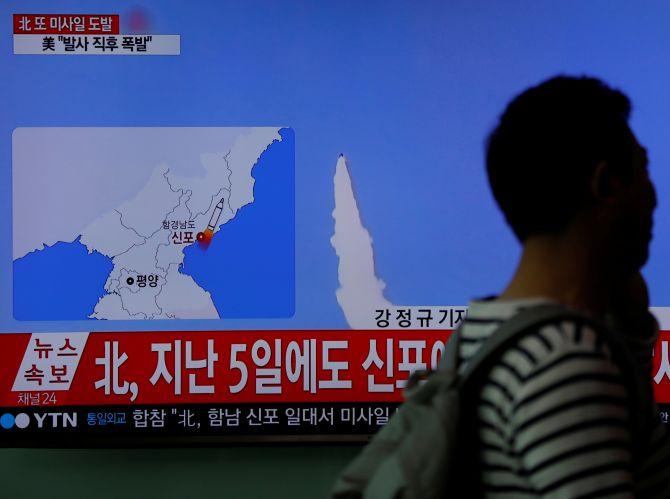 As many as 200 construction workers are feared dead after the collapse of a tunnel at a nuclear test site in North Korea, the Independent reports citing a Japanese media report.
The tunnel was being built at the Punggye-ri test site when it collapsed, according to a report on Japan's TV Asahi citing an unnamed source in North Korea.
It said that about 100 people were initially trapped in the tunnel and another 100 may have been killed by a second collapse as they tried to rescue the first group.
South Korea's Yonhap news agency said the report did not provide further details, including when the incident occurred.
Experts have warned that the underground tests could cause the mountain to collapse and leak radiation into the atmosphere near China's border.
The latest test -- the sixth at the site since 2006 -- triggered landslides in the detonation area and beyond, according to satellite pictures taken the day after.
Satellite images of the site taken immediately after the test revealed significant damage to surface.