Tom Bossert's resignation came a day after John Bolton took over the role of National Security Adviser.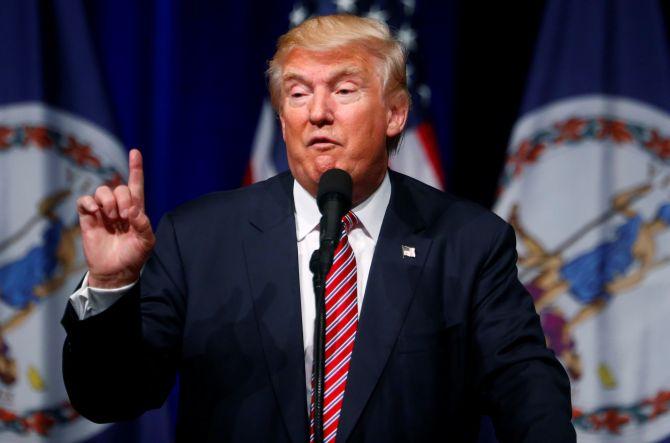 United States President Donald Trump's homeland security adviser Tom Bossert stepped down on Tuesday, in another resignation from the White House that has seen a series of high-profile departures in recent weeks.
The announcement from the White House, which was expected, came as Trump has been reorganising his national security team in the last few weeks.
John Bolton, a former US diplomat, took over the role of National Security Adviser on Monday.
Trump had fired his National Security Adviser Lt Gen H R McMaster last month.
"The president is grateful for Tom's commitment to the safety and security of our great country," White House Press Secretary Sarah Sanders said.
"Tom led the White House's efforts to protect the homeland from terrorist threats, strengthen our cyber defences, and respond to an unprecedented series of natural disasters. President Trump thanks him for his patriotic service and wishes him well," Sanders said.
In March, one of Trump's longest-serving and trusted aides Hope Hicks resigned as the powerful communications director.
Also, White House's top economic adviser Gary Cohn resigned over his differences with Trump on trade policy.
Trump last month also sacked his beleaguered Secretary of State Rex Tillerson and replaced him with CIA Director Mike Pompeo.