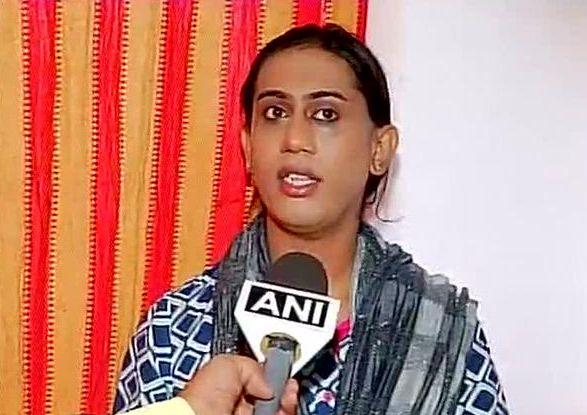 Just ten days after shifting in, a transgender has been asked to move out of her flat in suburban Jogeshwari at the behest of its owner who did not want a "gay" tenant.
"After I spent over thousands of rupees in painting and other finishing work in the flat (in a MHADA building), now my broker Jahangir has asked me to vacate the flat as, according to him, the owner does not want a gay person on rent," said Joy Paul, a freelance filmmaker.
It is apparent that the flat owner did not know the difference between a gay person and a transgender.
Paul said she had moved in the flat only on June 12 and was asked to leave abruptly.
"Only ten days after residing in the flat, the broker, who knows me very well, suddenly asked me to vacate. I asked him why he did not intimate me before renting out the flat," she said.
Paul said the broker has accepted that it was his fault and that he has requested the flat owner to let her stay in the flat.
Seeking a written apology from the broker and owner, Paul said, "I was really feeling suicidal and thanks to few friends who came and offered some soothing words. I wept for hours over the mental agony that I went through."
The broker could not be reached for comment.
In a landmark judgment last year, the Supreme Court had recognized the "third gender" status for transgenders.
The Election Commission had also introduced 'others' column along with 'male' and 'female' in electoral rolls for the Lok Sabha polls held last year.
Image: Freelance filmmaker Joe Paul was asked to vacate a flat in suburban Jogeshwari. Photograph: ANI