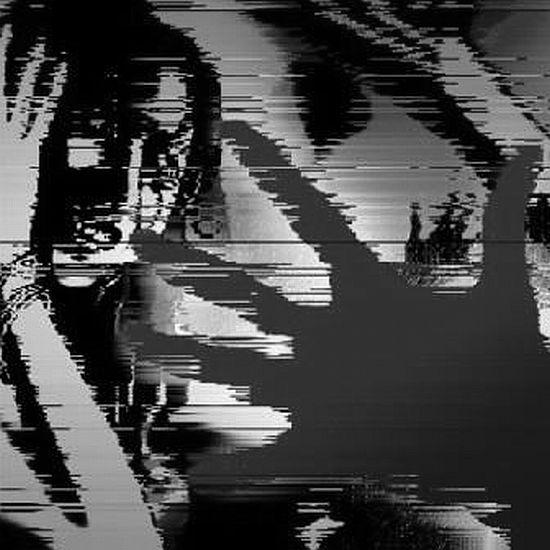 Uttarakhand Additional Secretary (Home) J P Joshi, who is accused of raping a 29-year-old woman on the pretext of providing her a job, was suspended on Thursday.
Chief Minister Vijay Bahuguna approved Joshi's suspension, official sources said.
Meanwhile, police began investigations in a blackmailing case registered against the victim and two others.
A probe team headed by Additional Superintendent of Police Mamata Bohra is looking for two others who allegedly blackmailed Joshi, police said.
The team is also going through the call detail records and location of the calls of the victim and her two accomplices, they said.
The woman lodged a complaint on November 25 saying on the pretext of giving her a job in the tourism department, Joshi had called her to a room in the Police Lines Officers' Club and allegedly raped her. He then threatened her to keep quite about the incident.
In a counter move, Joshi filed an FIR against the woman and two others, alleging that they blackmailed and threatened him.
In the FIR, Joshi claimed that on November 16, the woman and two men named MP Singh and Sanjay sought some confidential government documents from him and threatened to blackmail him if he did not give them the papers.

Joshi was arrested on Tuesday after the probe team got some crucial evidences against the officer.
However, Joshi has been shifted to a hospital after he complained of uneasiness and discomfort in jail, sources said.