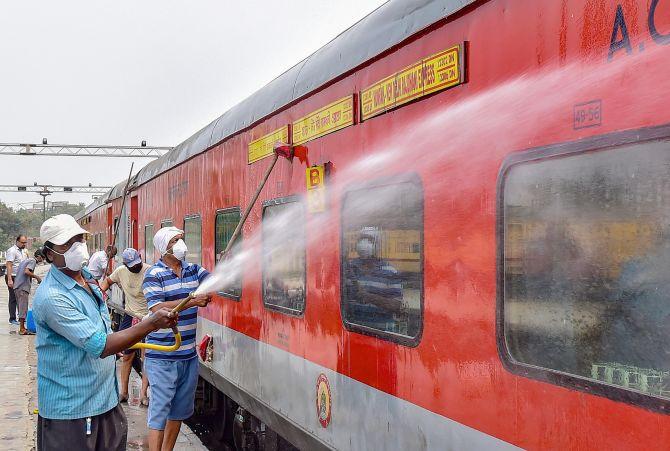 Amid the coronavirus scare, the Central Railway and Western Railway on Tuesday announced a steep rise in the prices of platform ticket from Rs 10 to as much as Rs 50.
The price will vary depending on the size of the station, but it will be Rs 50 at big stations such as the Chhatrapati Shivaji Maharaj Terminus (CSMT) in Mumbai, a Central Railway spokesperson said.
The intention was to avoid unnecessary crowding at stations in view of the threat of coronavirus contagion, he added.