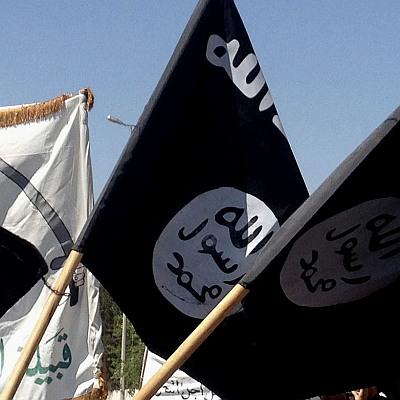 Three city-based youths, who were arrested last month for allegedly planning to join jihadi terror groups such as ISIS, were taken into police custody on Tuesday.
A special investigation team of Hyderabad police took custody of the trio -- Mohd Abdulla Basith, Maaz Hasan Farooq and Syed Omer Farooq Hussaini -- all cousins, from the Chanchalguda Central Prison where they are currently kept as part of their judicial custody.
A local court had on Monday granted city police a seven-day custody of the three students, who were picked up from Nagpur airport last week and arrested by Hyderabad police on December 27.
"They were handed over to police this afternoon," a senior jail official said. As part of further investigation into the case, the police said they want to interrogate the trio, recover certain documents and also want to take them to Nagpur for probe.
According to the police, the accused had planned to meet Kashmiri separatist leader Asiya Andrabi and seek her help in crossing the border and travel to Afghanistan and Syria to join terror groups such as the IS.
The three have been booked under Indian Penal Code section 121 (waging war against the government) and relevant sections of Unlawful Activities (Prevention) Act.