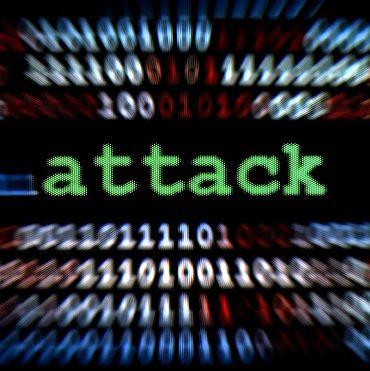 With a conviction rate of 0.5 per cent, the cyber crime cells in India paint a poor picture.
Most cyber crime cells in India have been around since 2001 and, on an average, receive four complaints per day. Overall, there have been around 15000 complaints which have been registered since the past 10 years.

Unfortunately, 85 per cent of these cases have resulted in acquittals or police have closed these cases for want of evidence due to non-cooperation of Internet service providers.
Take the Bangalore cyber crime cell for instance.

Located in the IT hub of the country, this cell was set up in 2001 and till date there has not been a single conviction.

Roopa, the officer heading the cyber cell in Bangalore, admits that most cases have reached a dead end for want of communication from service providers
She reasons, "A majority of complaints pertaining to hacking and tampering, coming under various sections of the Information Technology Act, reach a dead end because servers of these websites are located in the United States and there is no cooperation from the other side."

A senior police official said that nearly one-fourth of the cases registered under the IT Act are charge sheeted, but end up in acquittal due to either hostile or lack of evidence.

"Another one-fourth of the cases B reports (closure reports) are filed due to erroneous facts while the remaining half are undetected due to technical reasons."