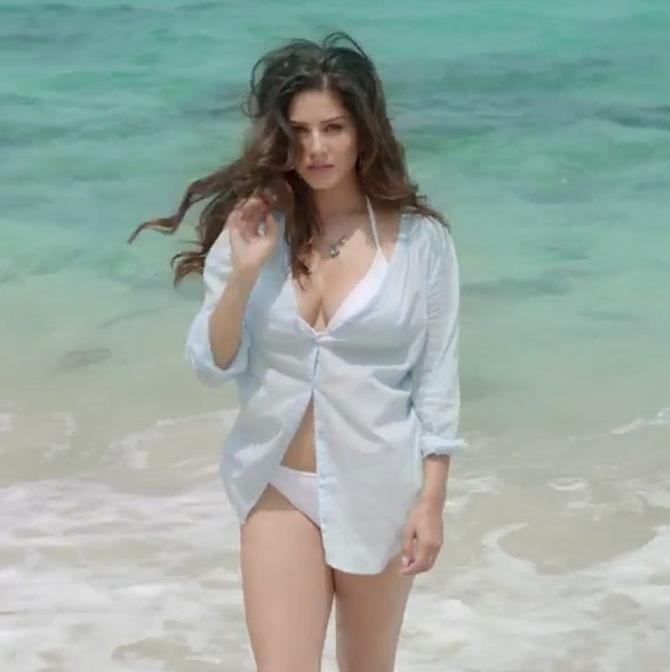 In remarks that have stirred a storm, senior leader of the Communist Party of India Atul Anjan has blamed Bollywood actress Sunny Leone and her "condom campaigns" for the rising number of rape cases in the country.
'There is an ad -- she's lying down and one man is coming to her. It's a condom ad. If they are shown everywhere on TV and newspapers, rape incidents will increase,' he has been quoted as saying.
Atul Ranjan, who said he has never watched a porn film, spoke about how disturbing it was to see her in one. Accusing her for the rising incidence of rapes in the country, he added that ads like the ones endorsing condoms 'promoted sexuality and ruined people's sensibilities'.
A day later, on Thursday, however, Anjan did a complete U-turn and said his remarks were misconstrued.
Do you agree with Anjan's remarks? Cast your vote below: