The ruling National Conference as well as the opposition Peo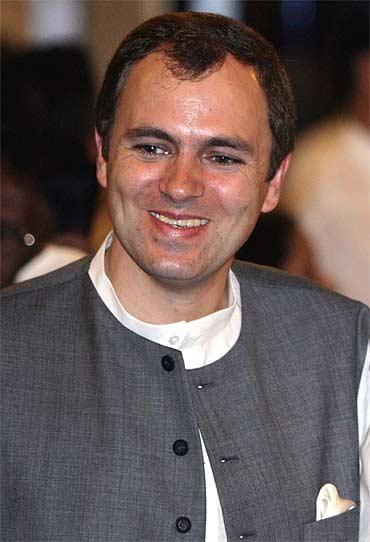 ples Democratic Party on Saturday welcomed the decision by Pakistan Prime Minister Nawaz Sharief to attend Narendra Modi's swearing-in ceremony Monday as prime minister of India.
In a tweet, Chief Minister Omar Abdullah said, "Very glad to hear that Pakistan's prime minister has accepted the invite, it shows that he can prevail over forces inimical to good relations with India."
Special Coverage: Election 2014
"I hope that this will mark a new beginning in ties between the two countries. The people of Jammu and Kashmir will be watching it closely," he added.
PDP president Mehbooba Mufti also welcomed the decision of Sharif, to participate in the swearing-in ceremony of Modi.
In a statement she said the 'occasion would introduce a lot of positivity into the relations of the two neighboring countries'. She expressed the hope that the 'two PMs would be able to carry the public opinion in their countries and respond positively to the need for a dignified and lasting peace in the sub-continent'.