But the party will not allow the land bill to pass in the Rajya Sabha.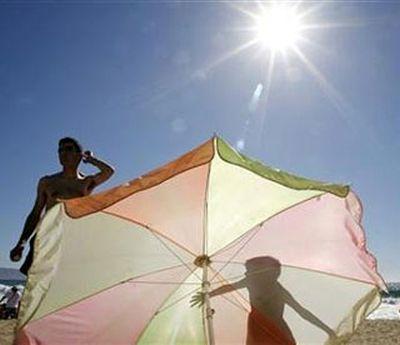 The Insurance Laws Amendment Bill is likely to come up in the Rajya Sabha on Thursday, March 12, for consideration and passage, with the Congress party appearing willing to support the proposed legislation.
The Congress claims the bill was first brought in during the United Progressive Alliance's tenure and there is no reason to oppose it.
The Left parties and Trinamool Congress are likely to oppose the bill and press for a division of votes.
Senior Congress leaders are adamant though that they will not pass the Land Acquisition Bill.
The land bill was passed in the Lok Sabha on Tuesday evening, but is expected to face considerable opposition in the Rajya Sabha.
The government wants to avoid re-promulgating the ordinance as it lapses on April 5. With the Budget session set to end on May 8, the government may face a problem if the bill is not passed.
The Mines and Minerals Bill has been sent to Parliament's Joint Select Committee, which will give its report in 7 days, so that it can come up in the House for discussion before Parliament adjourns on March 20.
The coal bill too has been sent to the Select Committee and its report is expected in a week.
Privately, members of the committee admit that presenting a report in 7 days may be difficult, and they may need an extension.
If that happens, the bill may need to be re-promulgated, unless it is passed in the Rajya Sabha.
A senior minister says the Opposition would not have taken such a tough stand if Prime Minister Narendra Modi had not made such an acrimonious speech against the Opposition in the House on February 26.
Modi's speech, the minister felt, queered the pitch and undid all the work done by some ministers in reaching out to the Opposition.