Here's your weekly dose of stories that are weird, true and funny!
---
1) Godzilla arrives in Tokyo…. and he's scary!
Godzilla is back and this time he comes in peace. The fire-breathing, building-stomping monster has arrived in Tokyo but as a sign of prosperity, not destruction. The irradiated creature was appointed special resident and tourism ambassador for Shinjuku ward, known for its down-home bars and noodle restaurants.
The Godzilla replica, based on the original 1954 film is the main attraction of a new commercial complex containing a movie theatre, hotel and restaurants situated in the Kabukicho, red light district of Shinjuku and will be opened mid-April.
---
2) The dad and daughter who have the world's widest tongues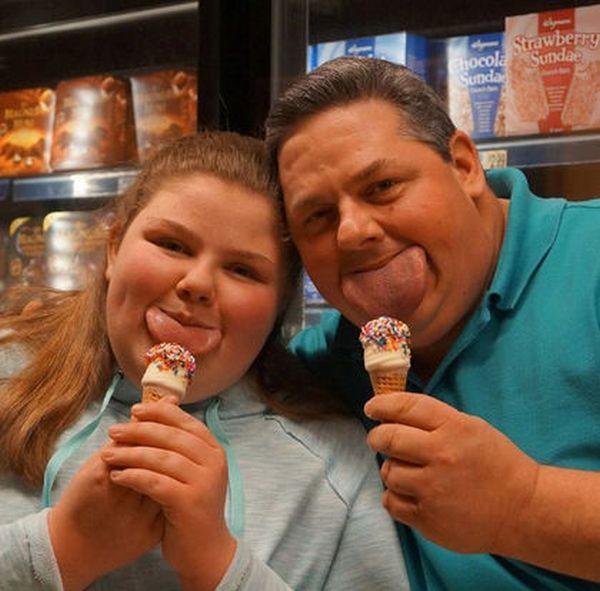 A dad and daughter have become overnight celebrities - for having the world's widest tongues. Byron Schlenker was gobsmacked to discover he had has made it into the Guinness Book of World Records for the jaw-dropping feat.
His tongue measures a whopping 8.6cm across the same width as a beer mat and 2cm wider than an iPhone 6.
And daughter Emily, 14, is not far behind at 7.3cm - the widest female tongue in the world.
---
3) First-ever hologram protest takes to the streets in Spain
Spanish activists staged the world's first-ever virtual political demonstration against a controversial law banning protests outside government buildings.
The stunt saw thousands of holograms marching in front of the Spanish parliament in Madrid in protest against the so-called 'gag law'.
Organisers Holograms for Freedom claim people in virtual reality are now afforded greater freedoms of expression than those in the real world.
---
4) Saudi sheikh issues fatwa allowing men to eat their wives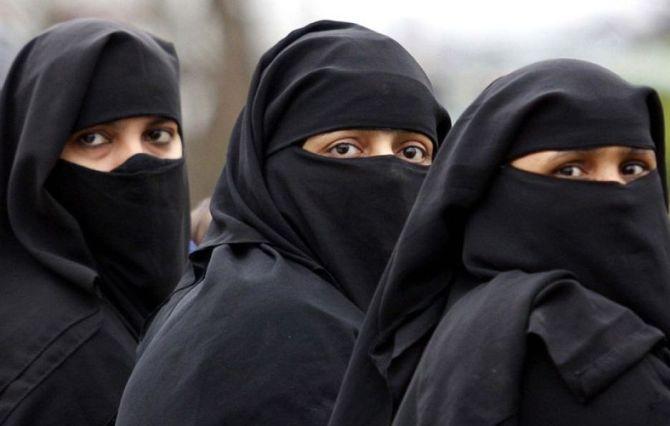 Men in Saudi Arabia "can eat their wives if they are suffering severe hunger" under a bizarre new fatwa reportedly announced by a religious leader in the country.
Saudi Arabian grand mufti Sheikh Abdul Aziz bin Abdullah allegedly issued the guidelines to allow a husband to eat his wife's body parts in extreme circumstances.
The cleric is reported to have said the ruling represents the "sacrifice of women and obedience to her husband" - but campaigners are understandably outraged.
---
5) Berlin woman set to become world's oldest mother of quadruplets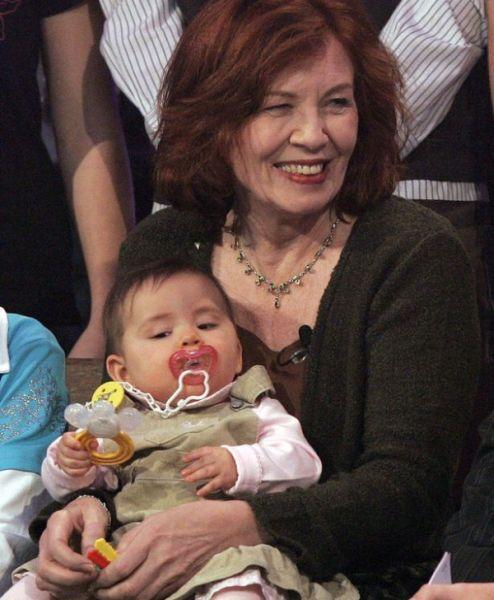 A 65-year-old schoolteacher is set to become the oldest woman ever to give birth to quadruplets. German Annegret Raunigk, already has 13 children. Her latest pregnancy was the result of artificial insemination using both donated sperm and eggs.
Raunigk, who is in the 21st week of her pregnancy, said she was 'shocked' when an ultrasound scan showed she was carrying quadruplets.
---
6) Pokemon to blame for homosexuality, claims church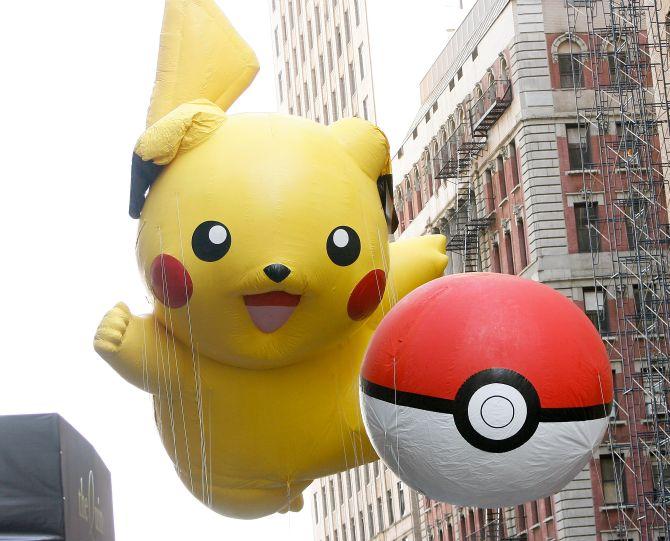 Pokemon 'perverted' the sexuality of many teenagers from 1985 into the 1990s, according to a study by the Credo Dollar Ministry. The Atlanta mega church said the first clue to the cartoon's homosexual agenda was the relationship between hero Ash and his companion Brock. Christ News claimed that Pokemon names, in all languages, 'aims to guide young people towards the choice of homosexuality' and that many had phallic appearances 'to push teenagers to enjoy this type of shape.'
---
7) Robot receptionist welcomes shoppers at Japan store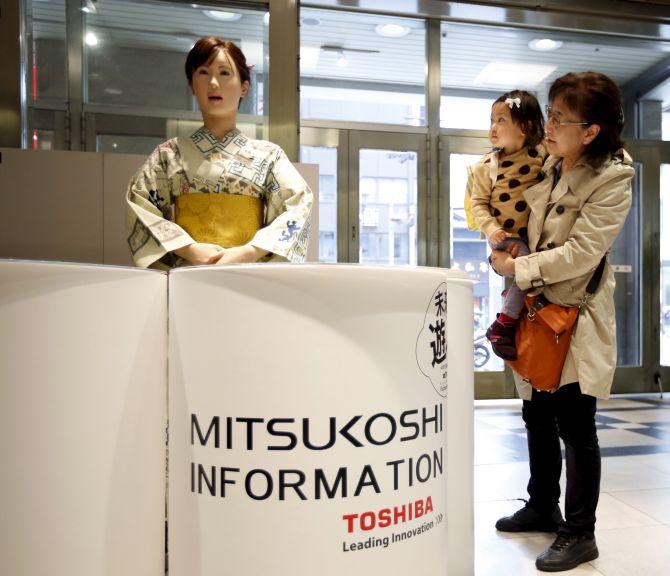 She can smile, she can sing and this robot receptionist who started work in Tokyo on Monday never gets bored of welcoming customers to her upmarket shop. "My name is ChihiraAico. How do you do?" she says in Japanese, blinking and nodding to customers in the foyer of Mitsukoshi, Japan's oldest department store chain. The android, with lifelike skin and almost (but not quite) natural-looking movements, was developed by microwaves-to-power stations conglomerate Toshiba, and unveiled at a tech fair in Japan last year.
---
8) You can now get married in the Church of Bacon!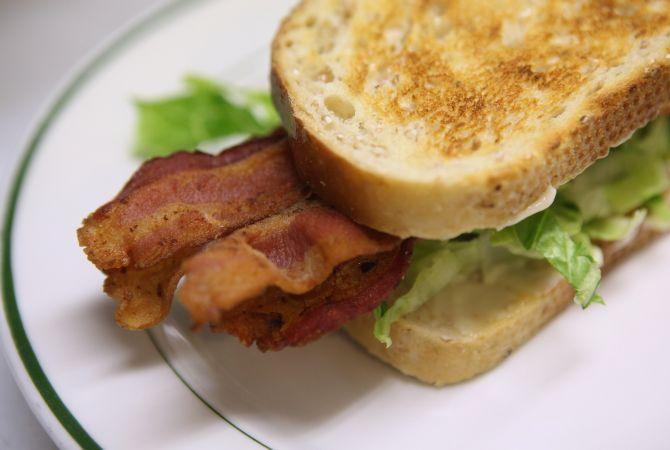 Forget getting married by a fat Elvis impersonator – you can now get married by a bacon priest from the Church of Bacon. In Las Vegas, obviously.
However, the sizzling celebrants are under attack from spoilsports and busybodies, some of whom are almost certainly vegetarian. The 'church' was set up by atheists to protest against discrimination against non-believers (and to marry people amidst the delicious sizzle of bacon).
---
9) Russian women throw a pothole pool party to protest bad roads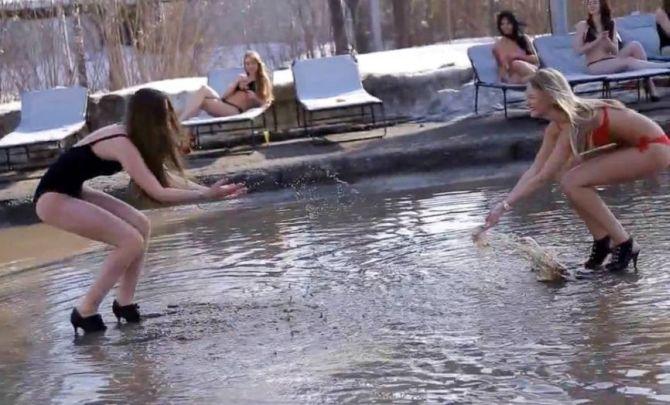 A bunch of Russian women threw on their favourite bikinis and brazenly hit the streets to have themselves a bit of fun in a strange attempt to protest poor road conditions.
The gorgeous gals were spotted in the city of Novosibirsk wearing high heels and tossing back cocktails as they frolicked in their makeshift pool -- which was actually a giant pothole. Fed up with dangerous conditions due to their local government's poor road maintenance program, the 10 girls decided to take action and send a message.
---
10) Swedish brothers launch 'first donut in space' in Norway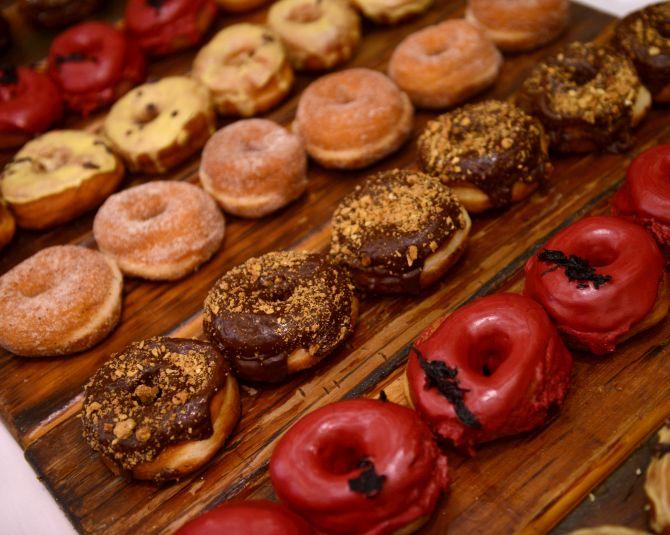 A pair of Swedish brothers strapped a pastry and a video camera to a weather balloon in Norway to chronicle the journey of the 'first donut in space.'
Alexander and Benjamin Jonsson, who hail from Lysekil, near the Norwegian border, said the doughnut made it nearly 20 miles above the surface of the earth to become the first of its kind 'in space' -- although 'near space' might be more accurate.